The Star Cars on stand E7 are an Aston Martin DB6 Mk2 and Lotus Elan Plus Two, both from 1969.
Founded in 1935 by Morris 'Mort' Goodall the Aston Martin Owners Club is one of the oldest one-make car clubs in the world with one of the largest memberships, spread over five continents and sixty countries.
Mary Kay beauty products for women was founded in 1963, and in 1969 the top five independent sales representatives of the company were given a new pink Cadillac as a company car. Welcome to our stand, where our independent Mary Kay consultants assist to give your lips or nails a new look, perhaps to suit the period of your classic car?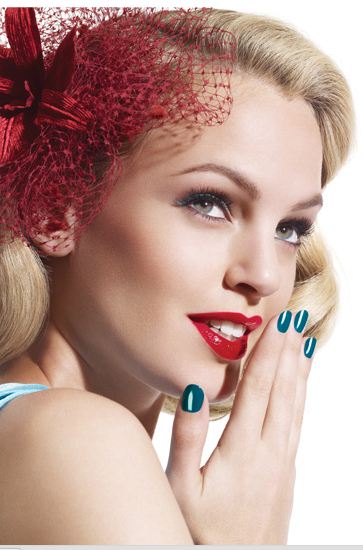 State of Art Menswear has a history extending to 1936, when Albert Westerman Sr. opened a knitting studio. The State of Art brand was established in 1987. Since then, the fashion brand and classic sports cars have been interlinked inextricably. The State of Art Classic Porsche Collection includes more than 30 classic Porsches, including three rare 550 Spyders.