Left hand drive car no 614 (35800614A), produced in December 1971, first registered in Finland in January 1972.
Tracing the history it was found that the car was originally sold to a timber sawmill Kampin Saha, located in Lavia between Tampere and Pori, to be used by the owner's family. The sawmill was established in 1862 and acquired by the Kamppi family in 1937. They still own the sawmill in 2018. The family owned the car until December 1990. All the subsequent owners are also documented.
The present Managing Director of Kampin Saha, Mr Juha Kamppi recently kindly sent me this picture taken in 1975.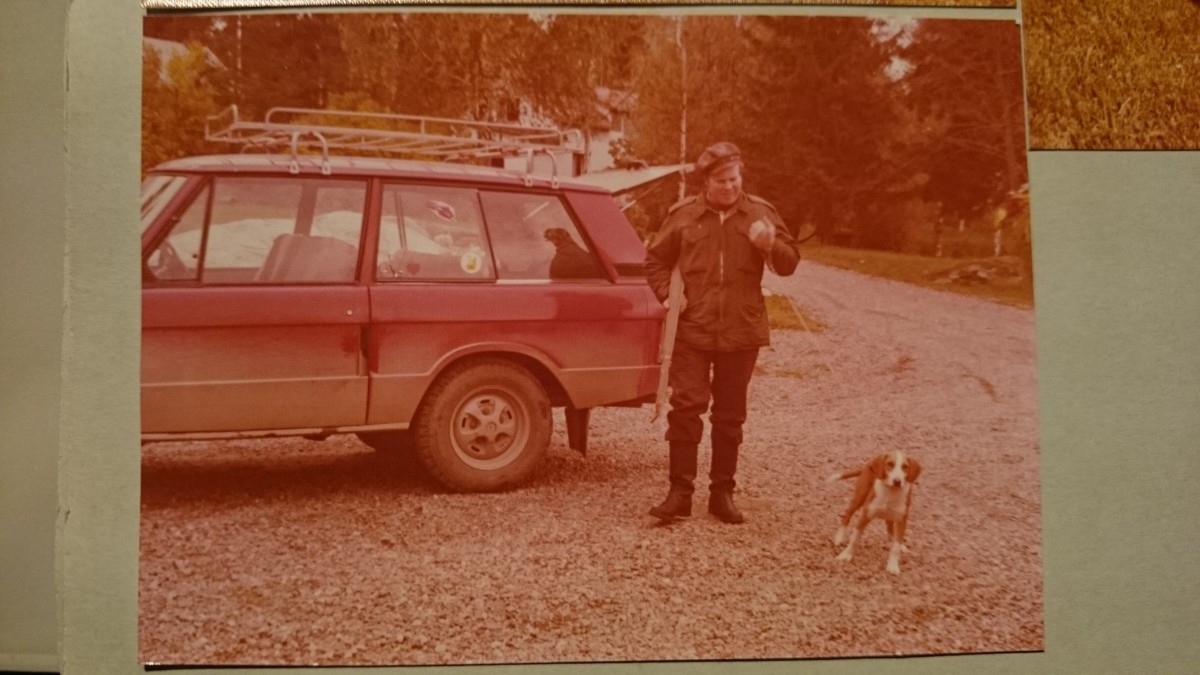 The car was always reasonably well kept in original state, still with original moulded floor mats and near perfect rear seat in Palomino PVC – the only interior option available. All original glass and rare bonnet mirrors. Even though the car was approved for Finnish Historic Vehicle status in 1997, by 2014 the Masai Red colour had faded as can be seen here;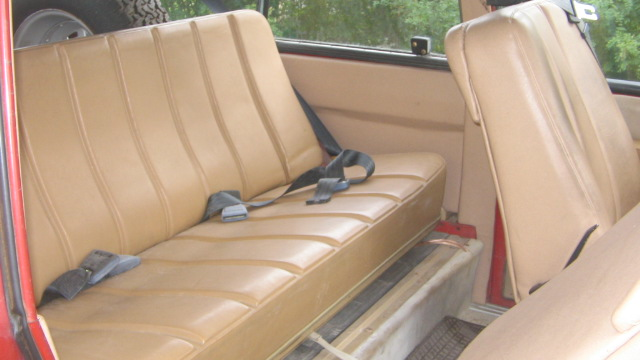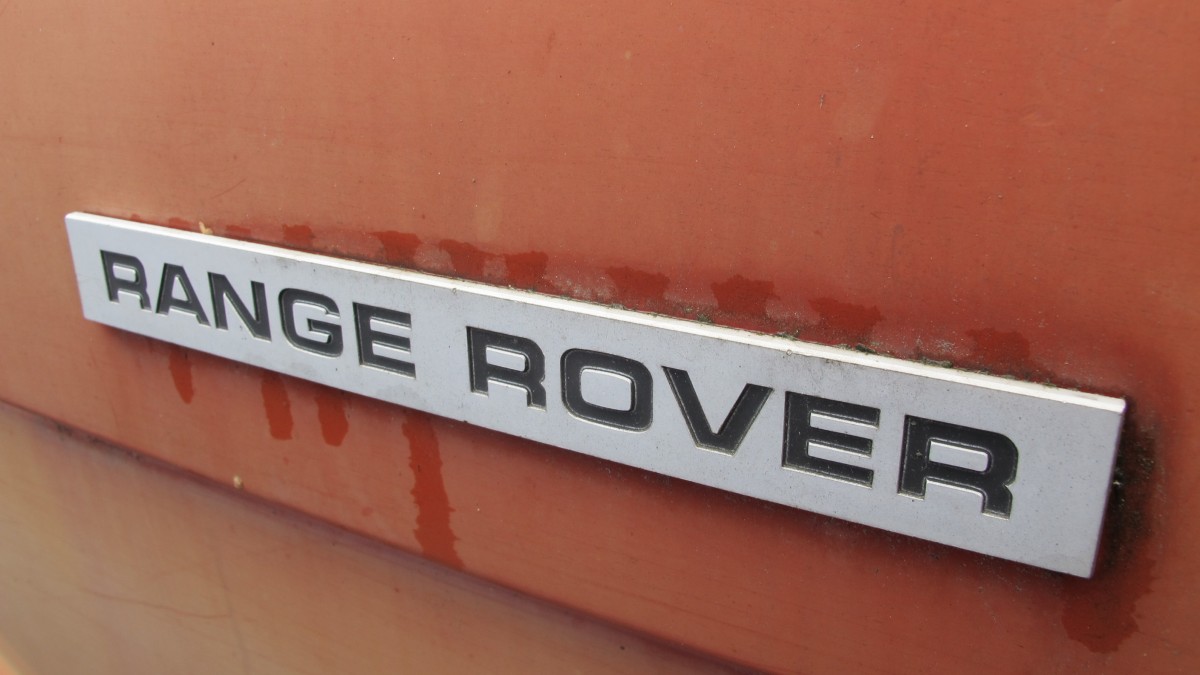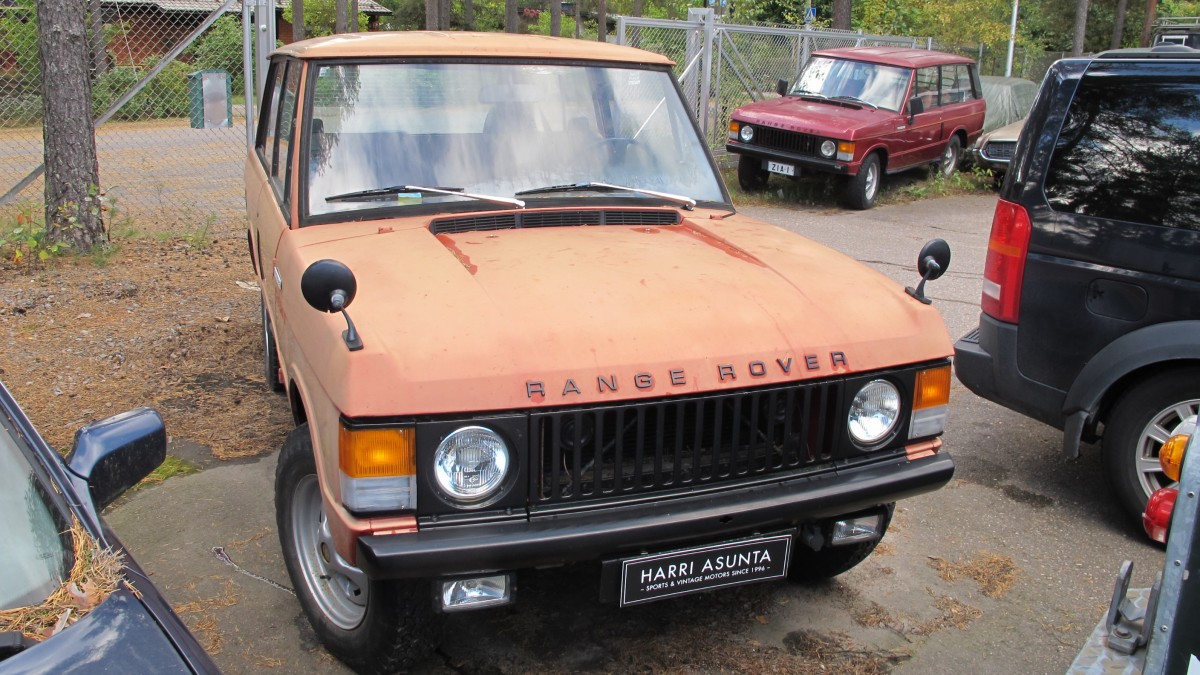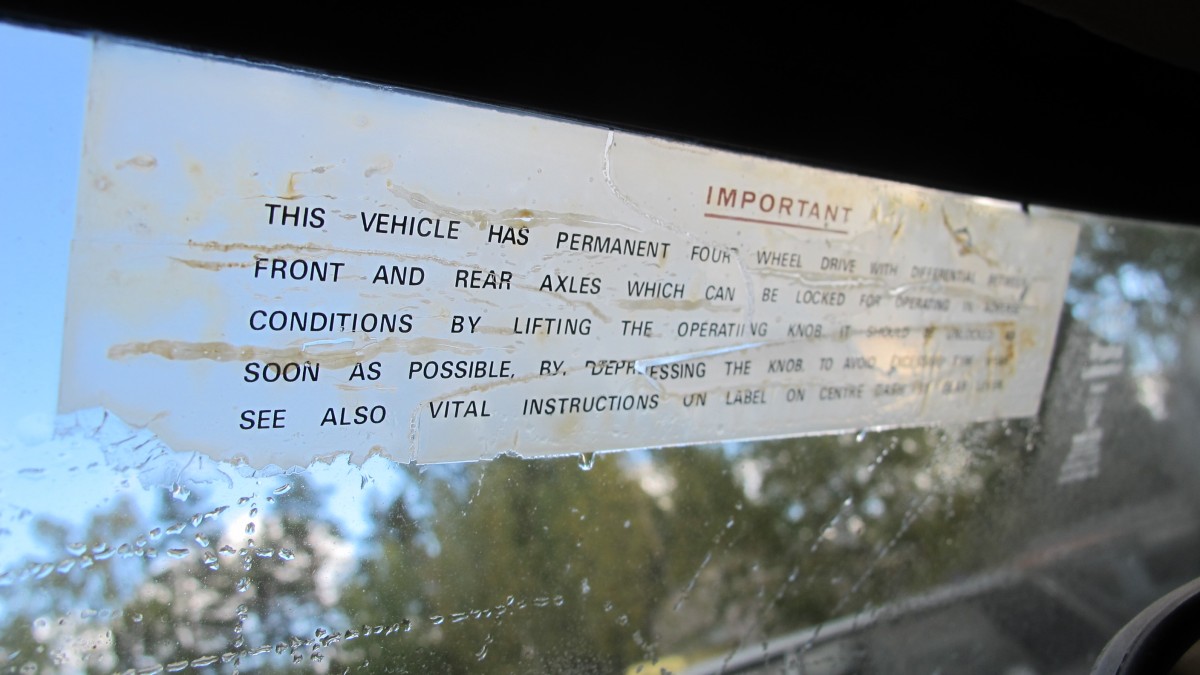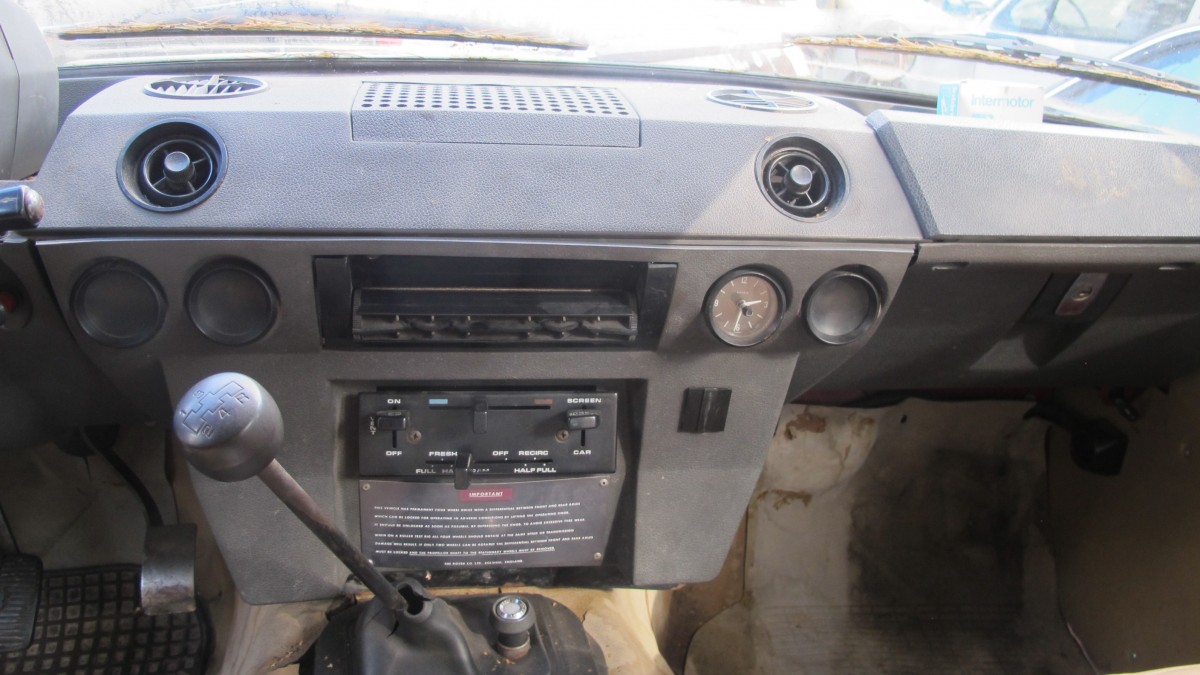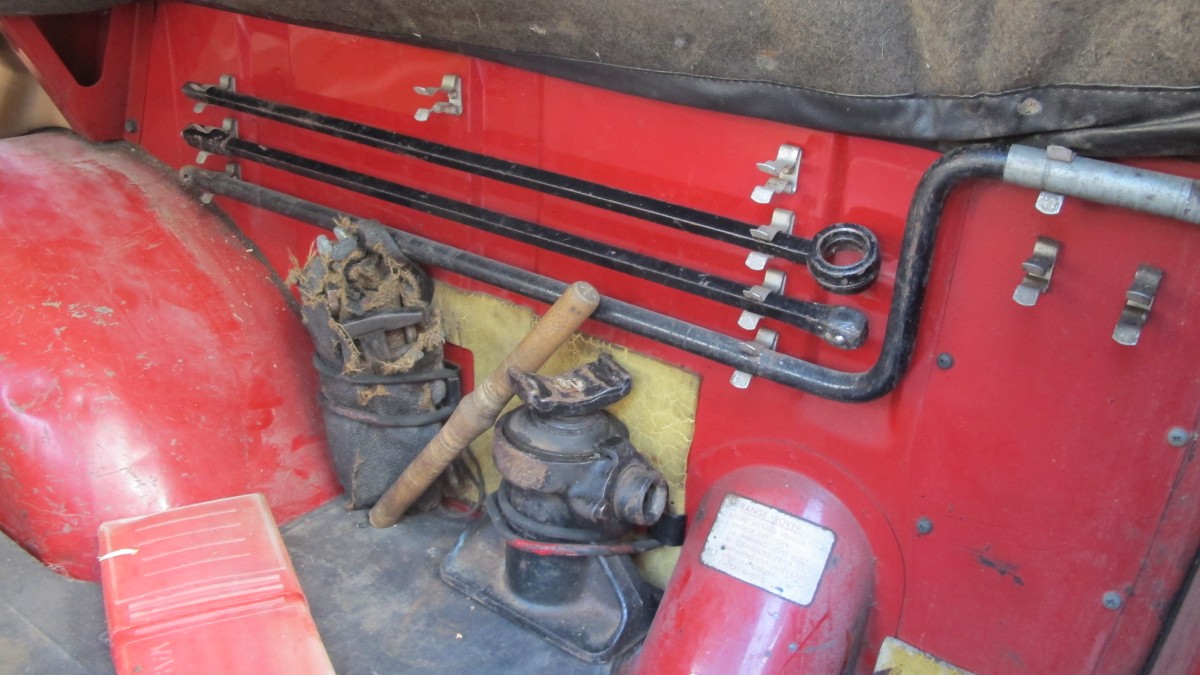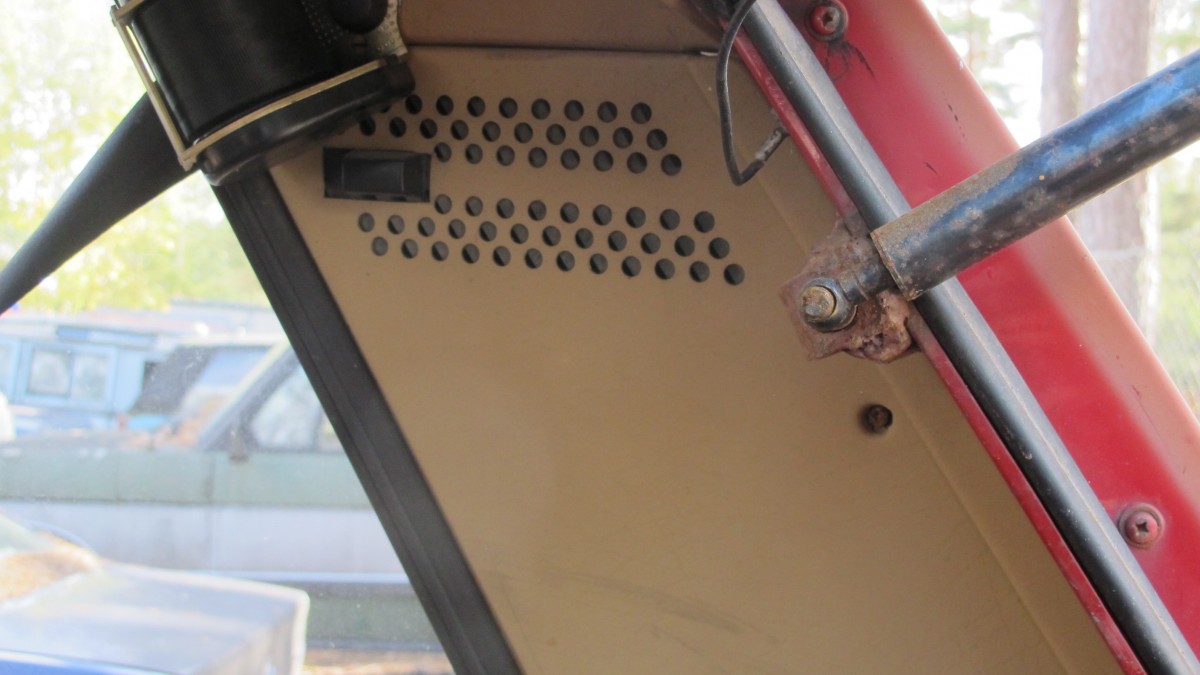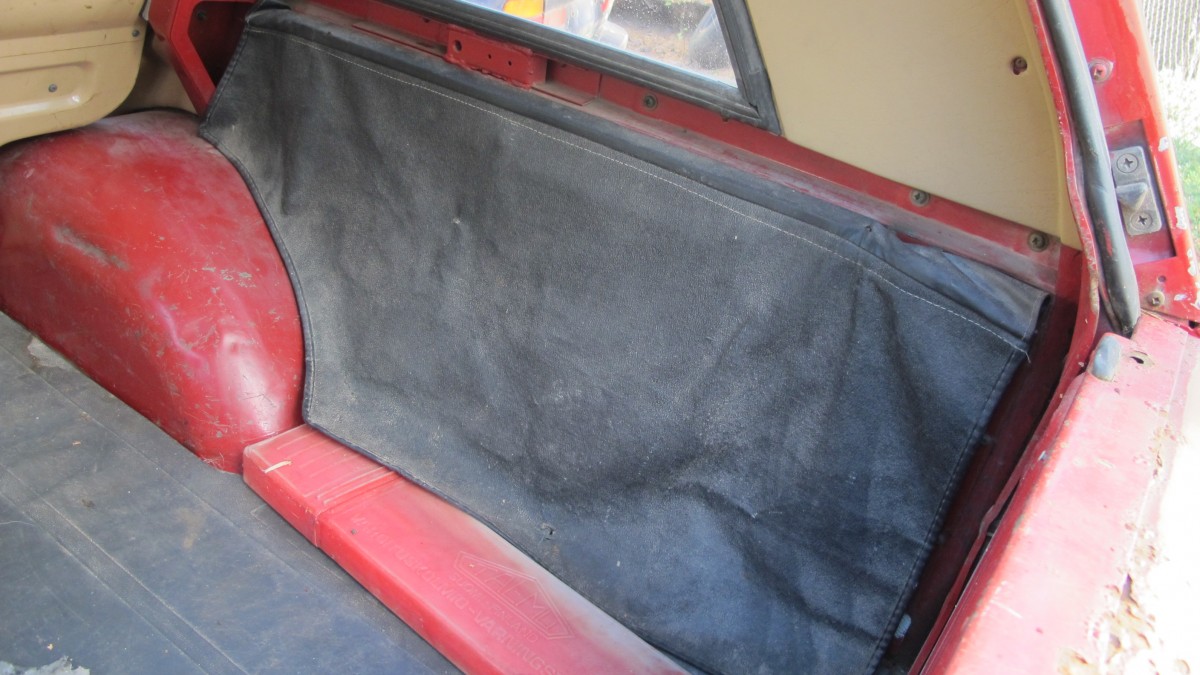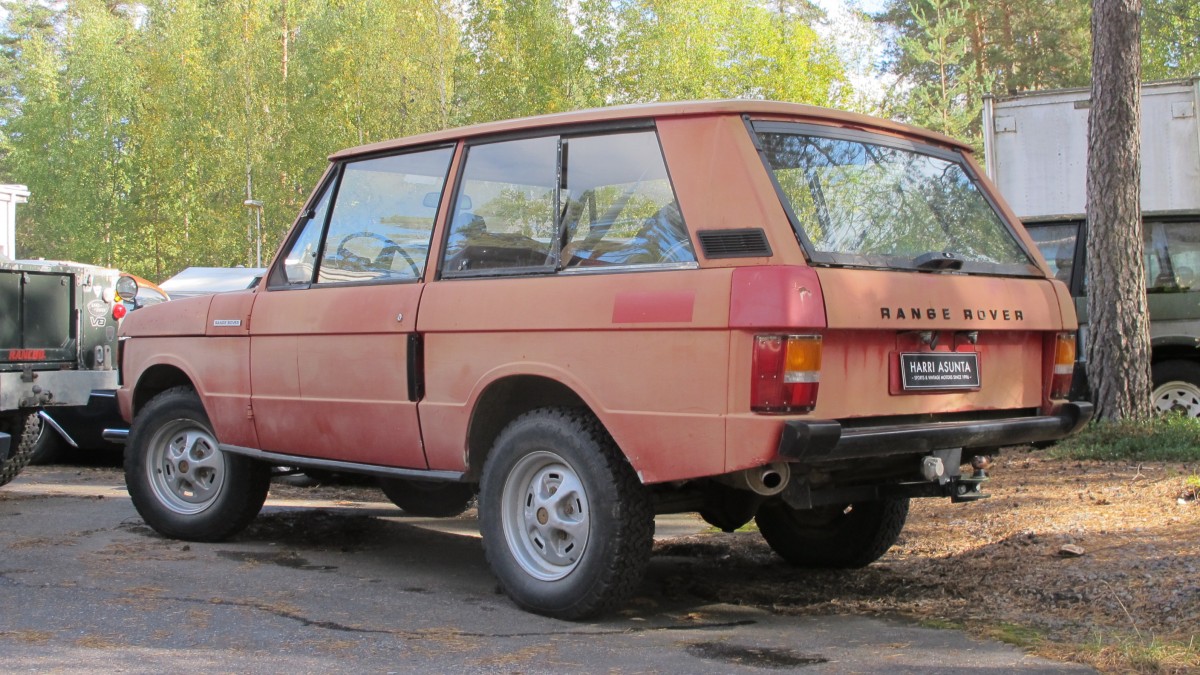 original front seats in good condition simply don't exist, or if they do they will get severe cracks within 1-2 years of using the car. These were upholstered in more or less correct vinyl but have now been done again with the correct pattern;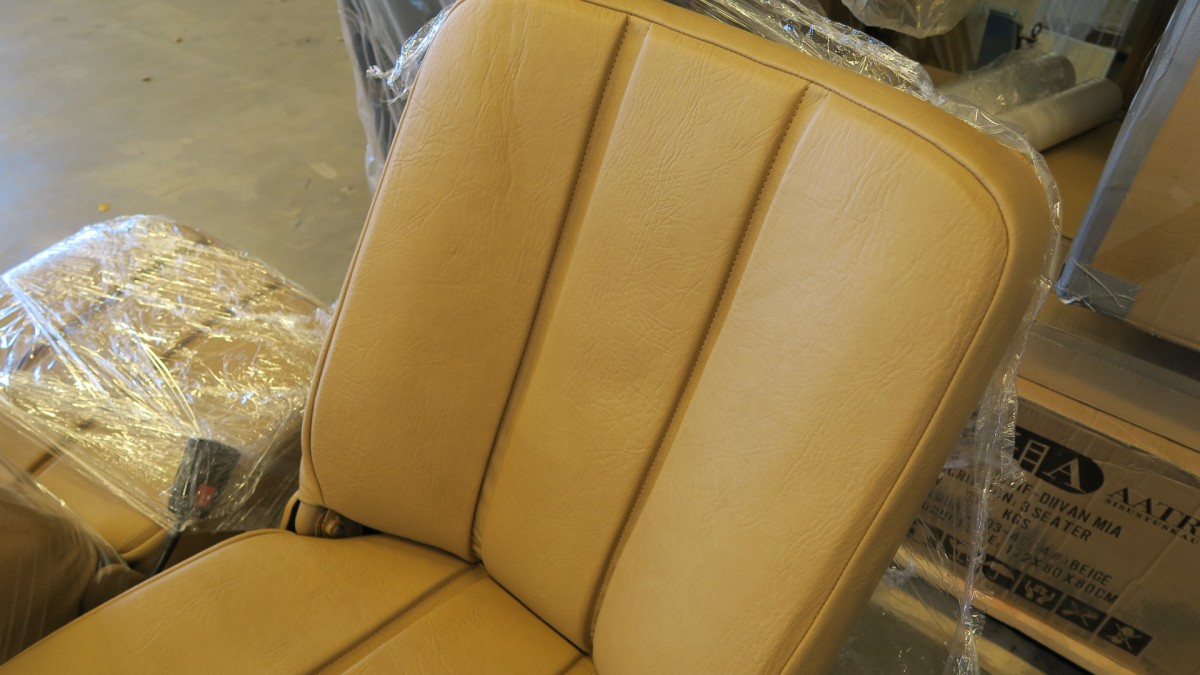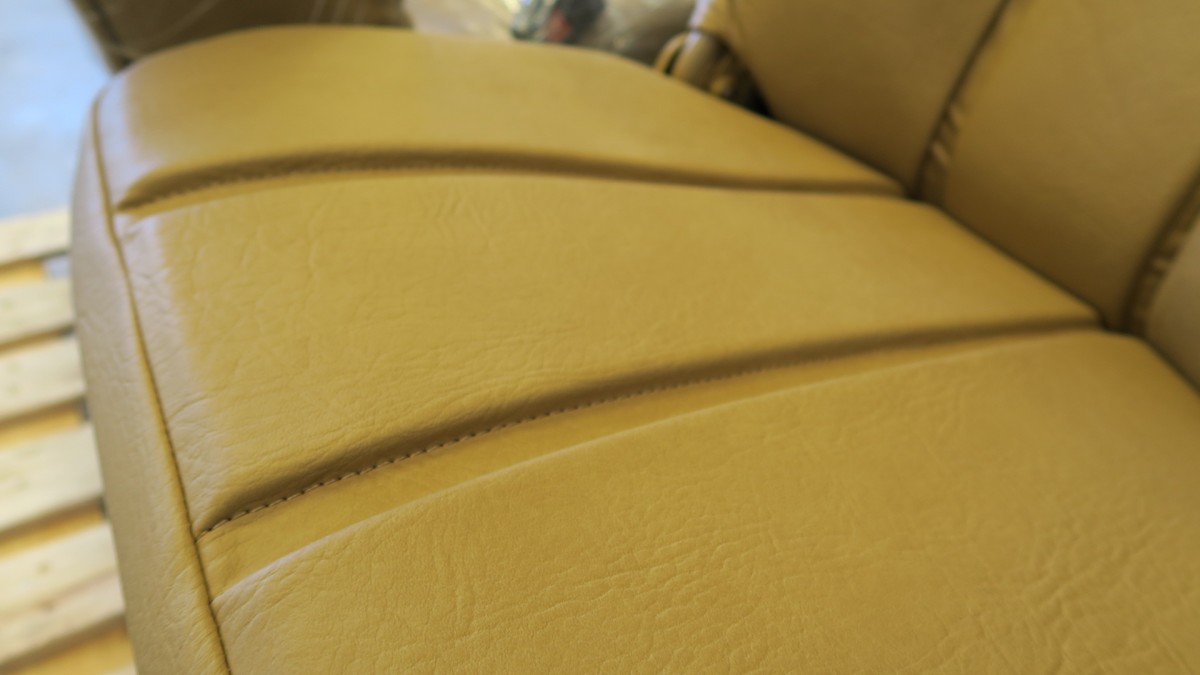 The panel works and painting of body were completed in 2015-2016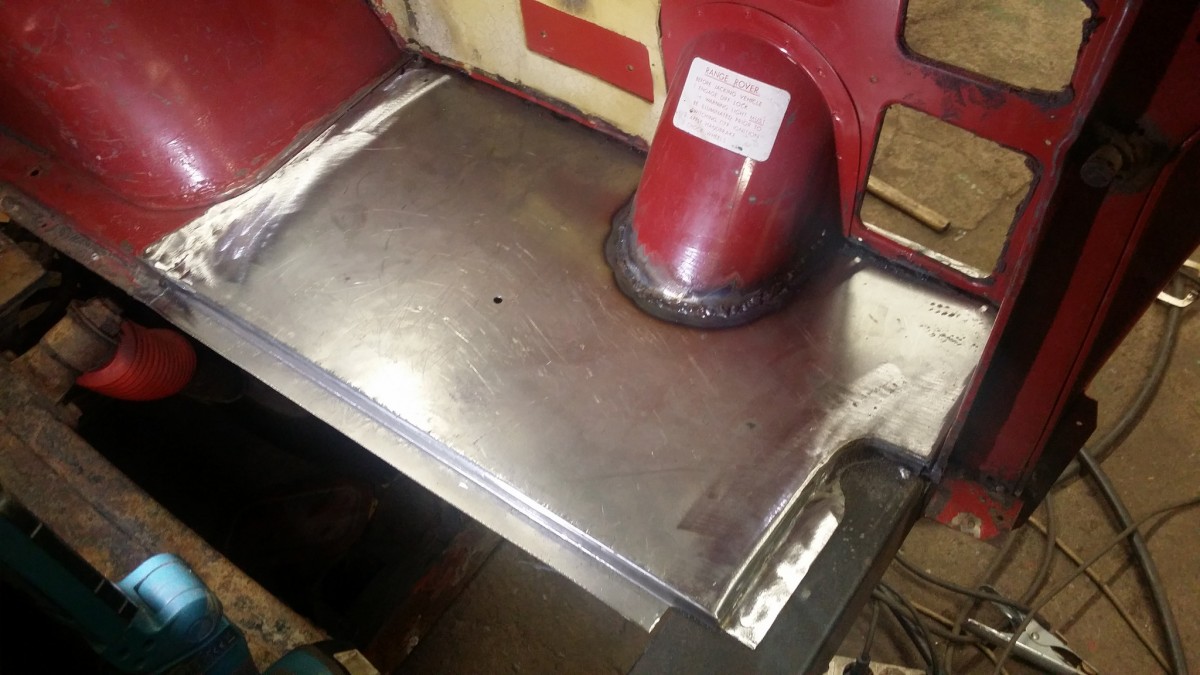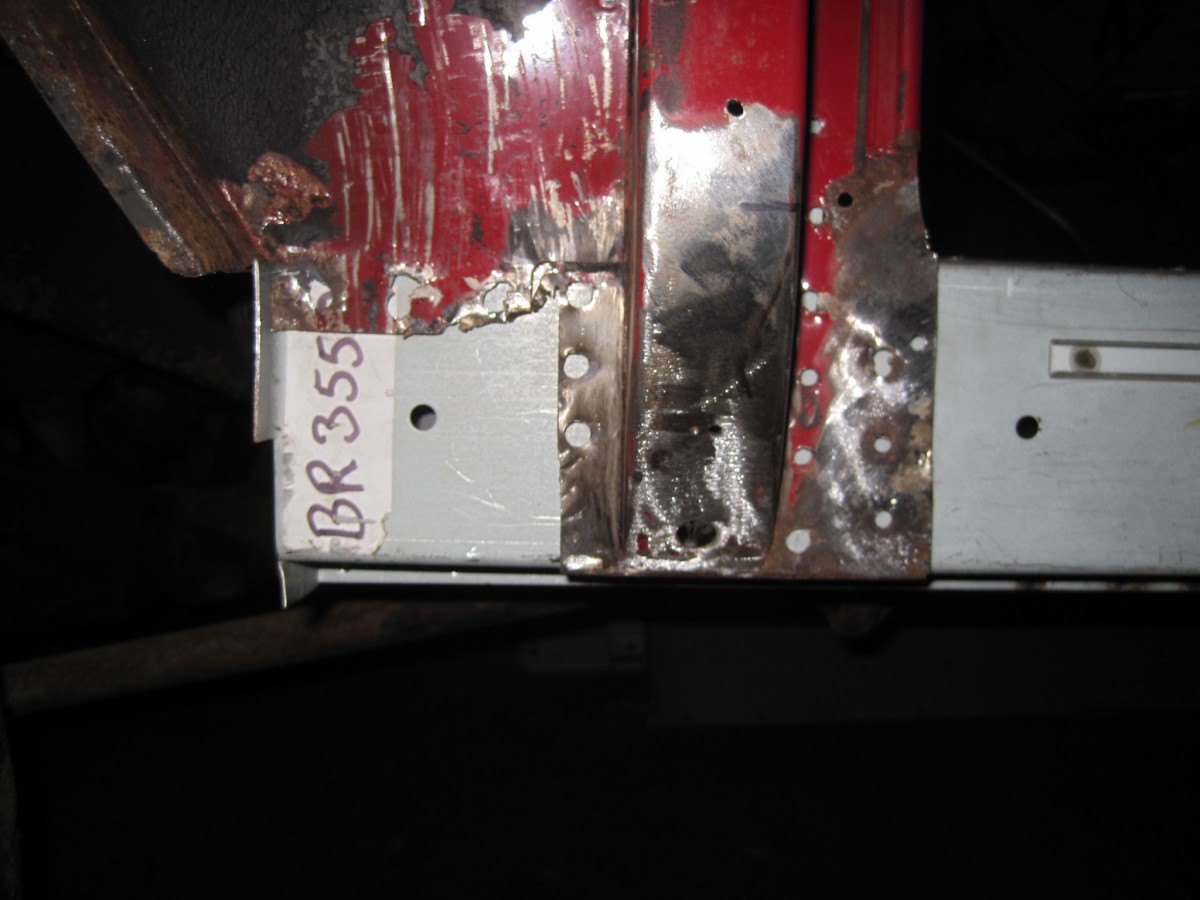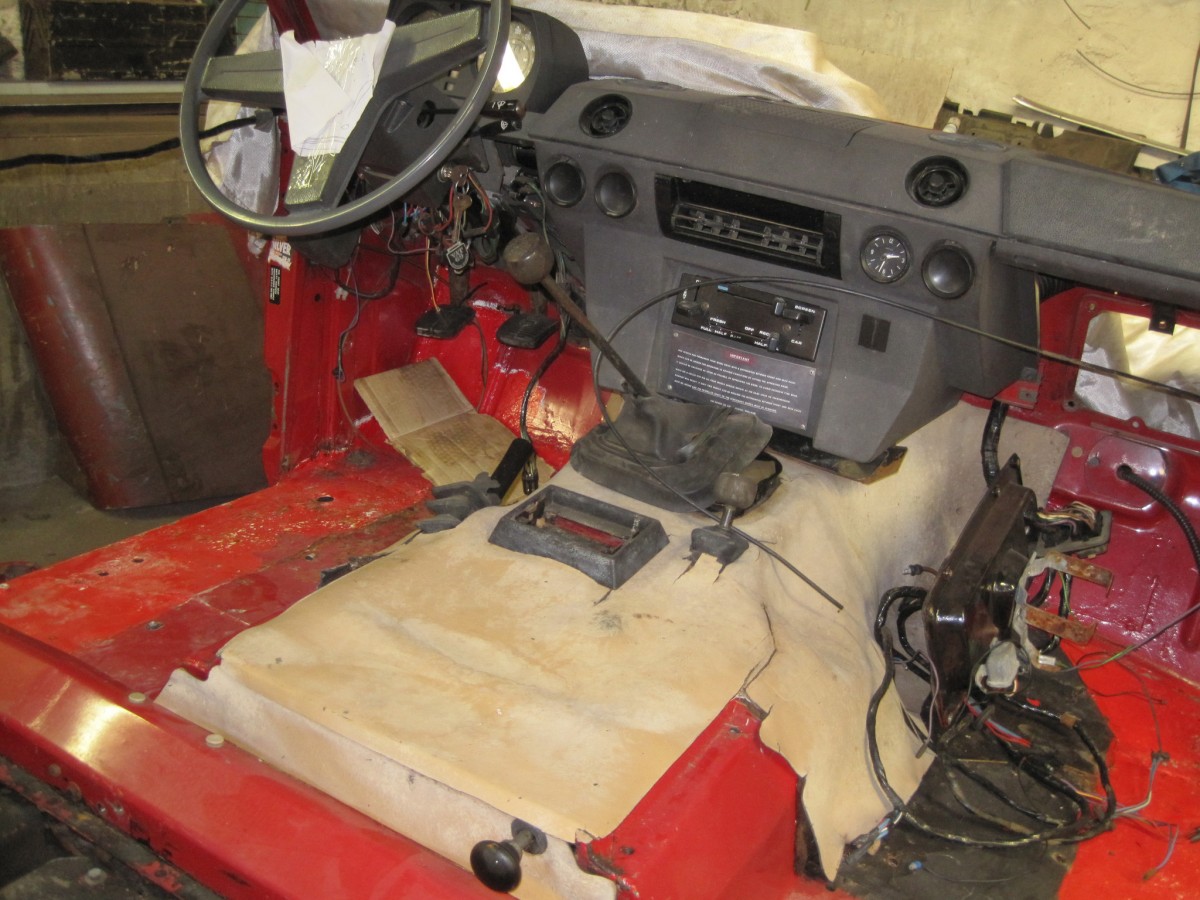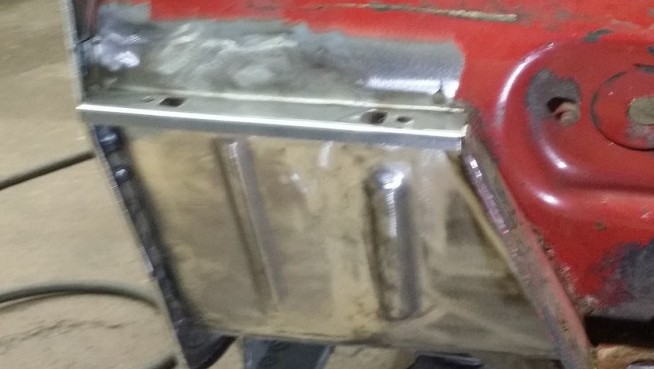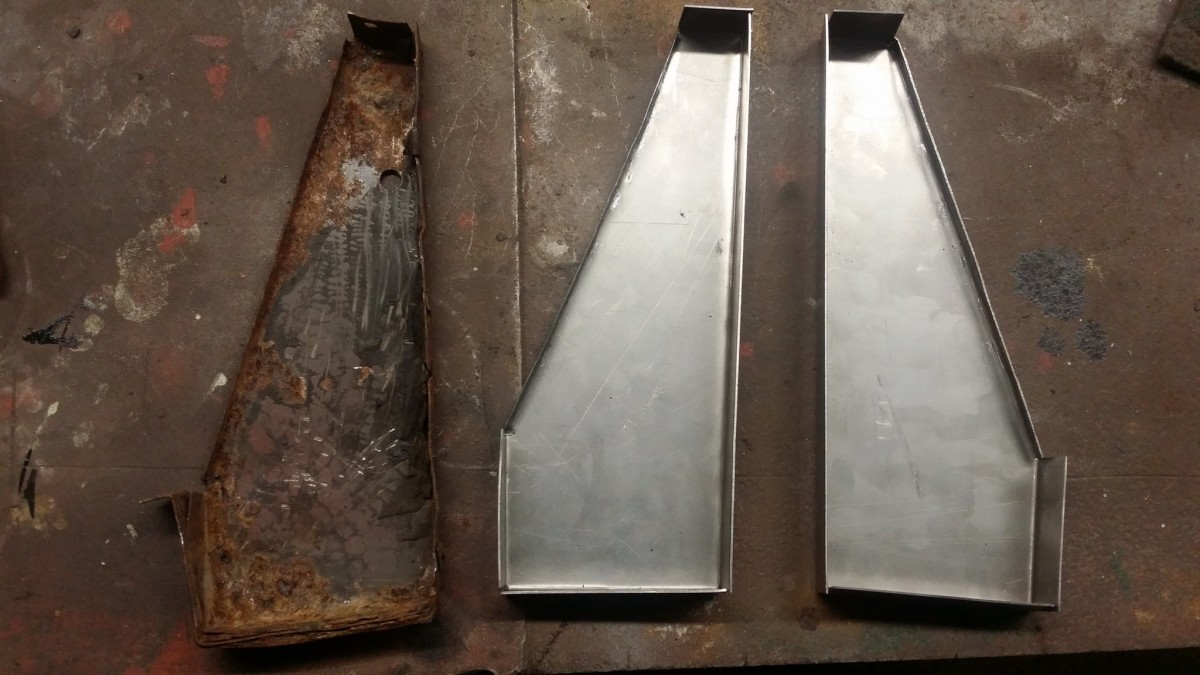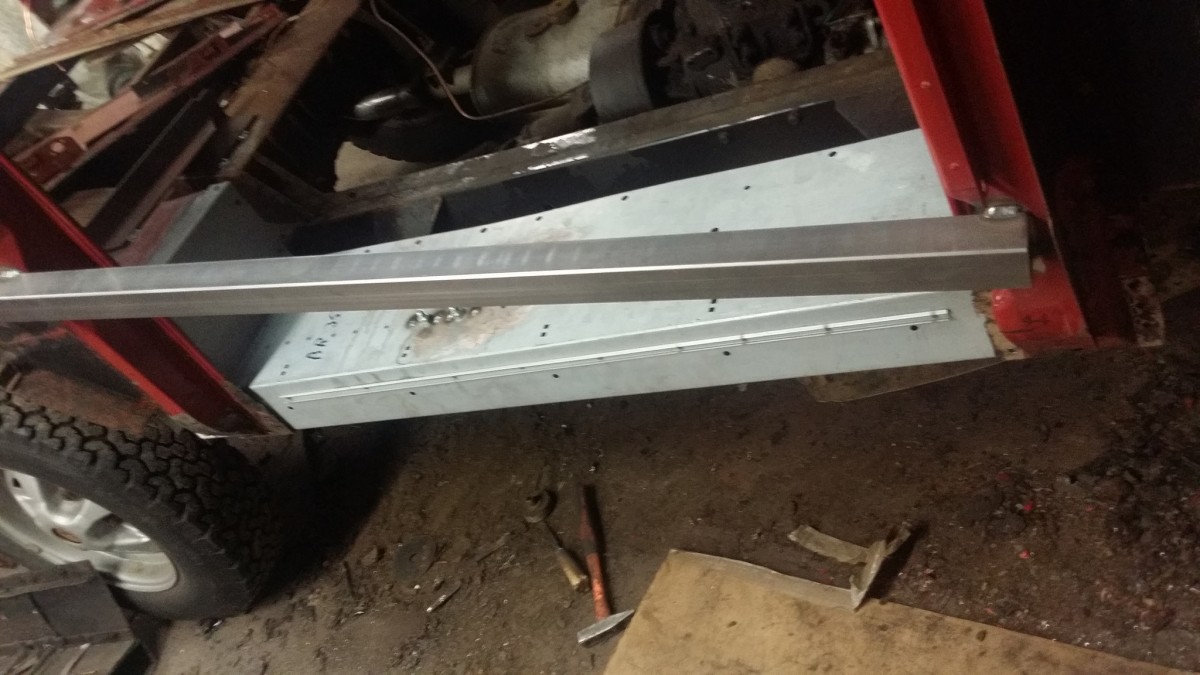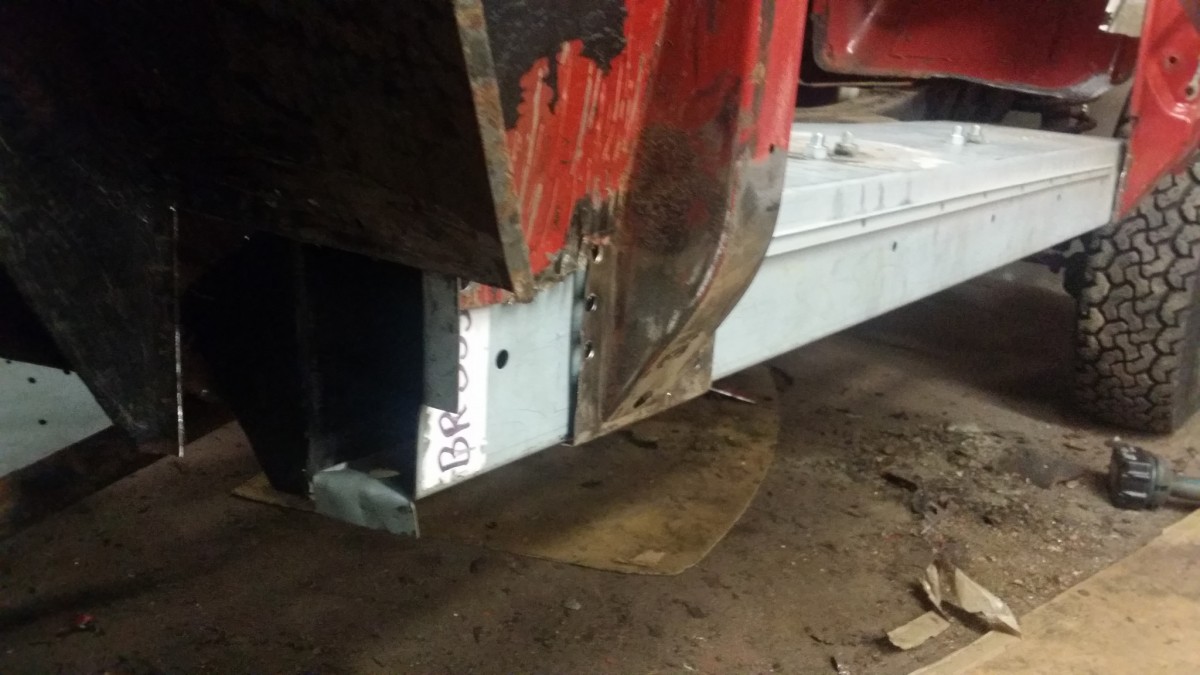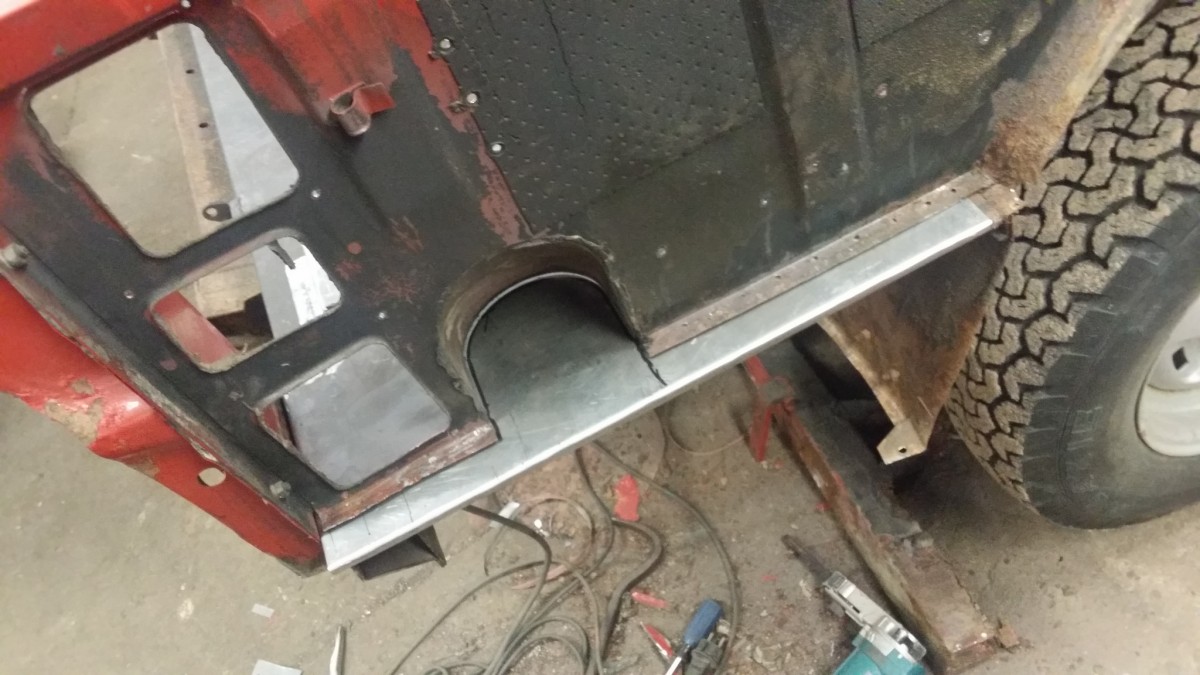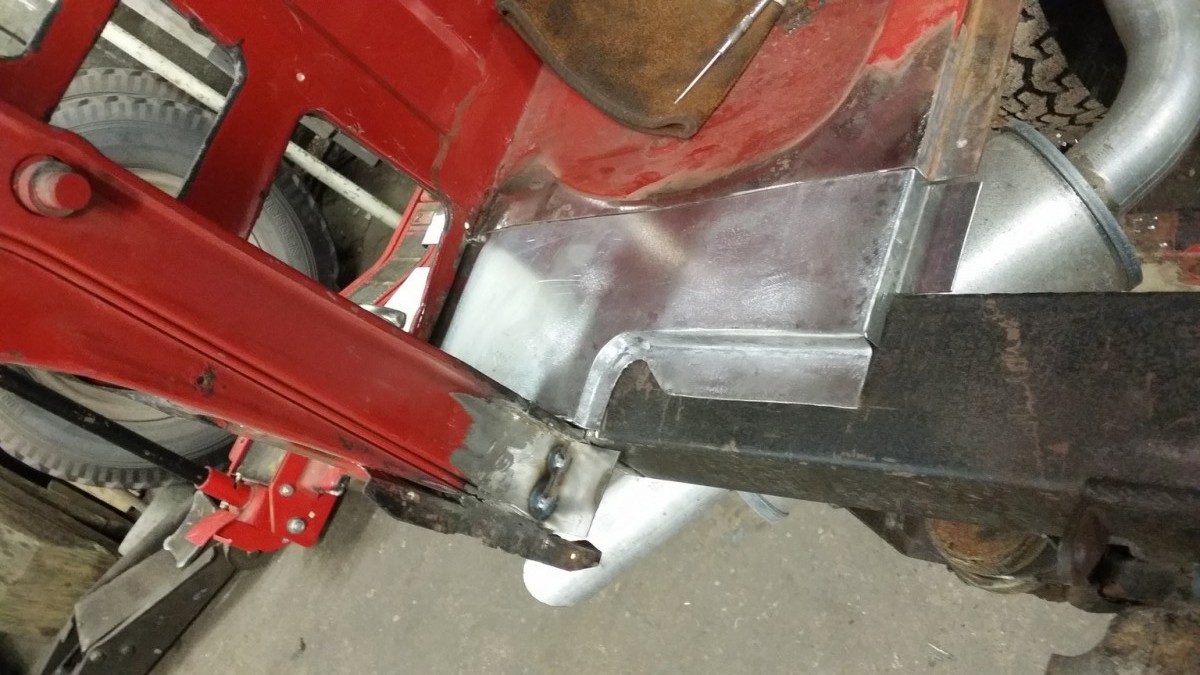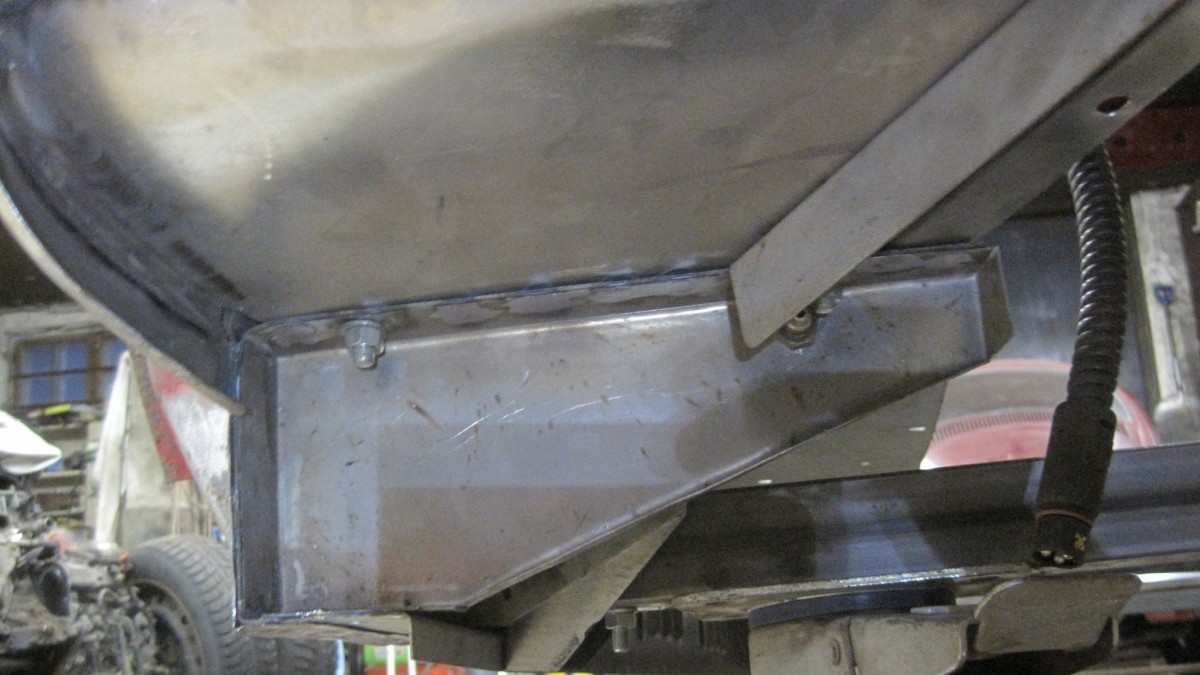 The restoration is proceeding more rapidly now since late 2017.
The chassis has been sandblasted, all rust removed and all suspension, brake and drive train components restored preserving as much originality as possible. Front and rear axles, transmission and engine are all numbered and knowing most of the previous owners it can be said for certain that they are all original components.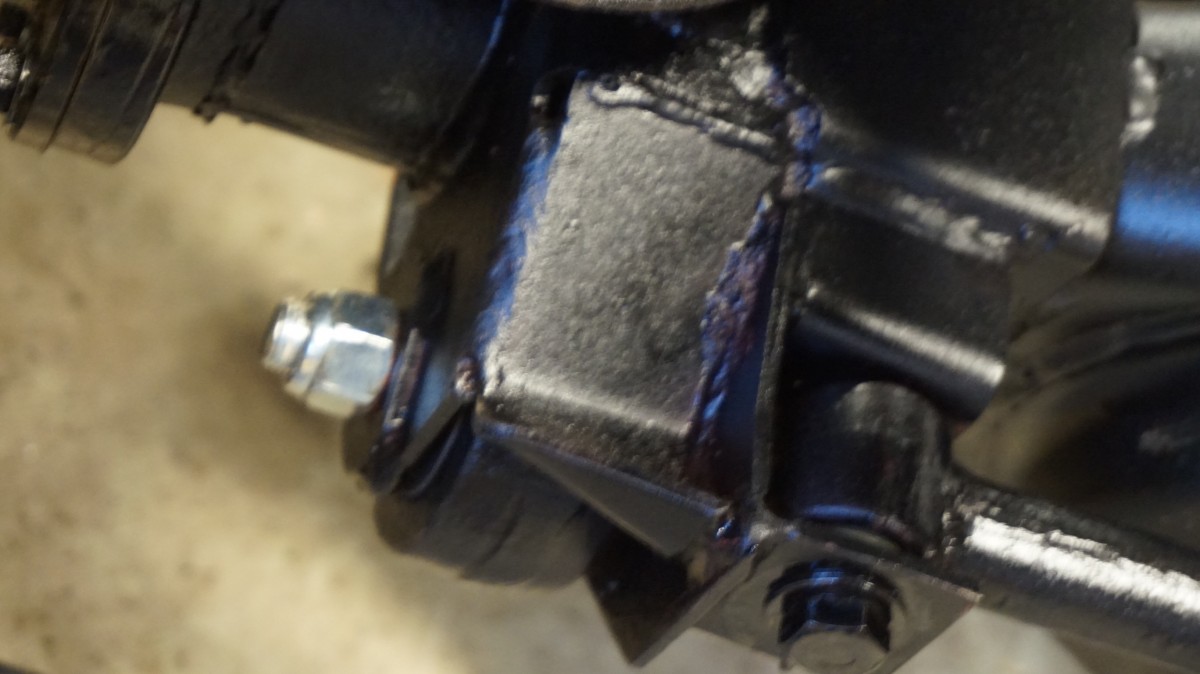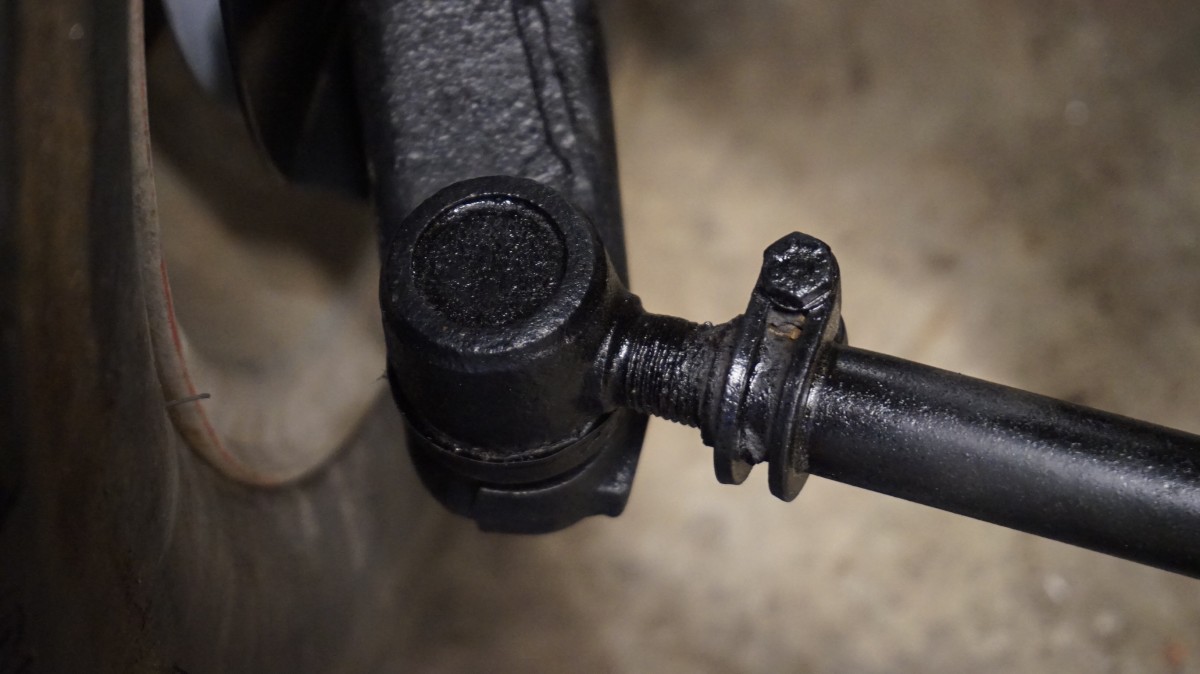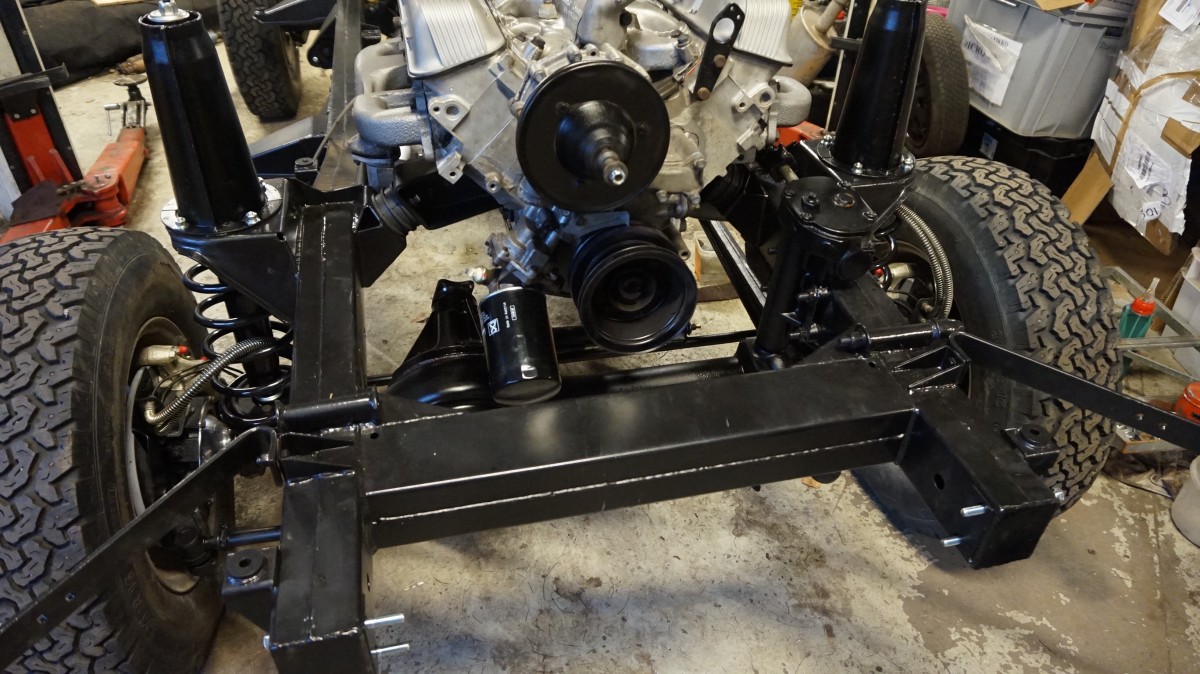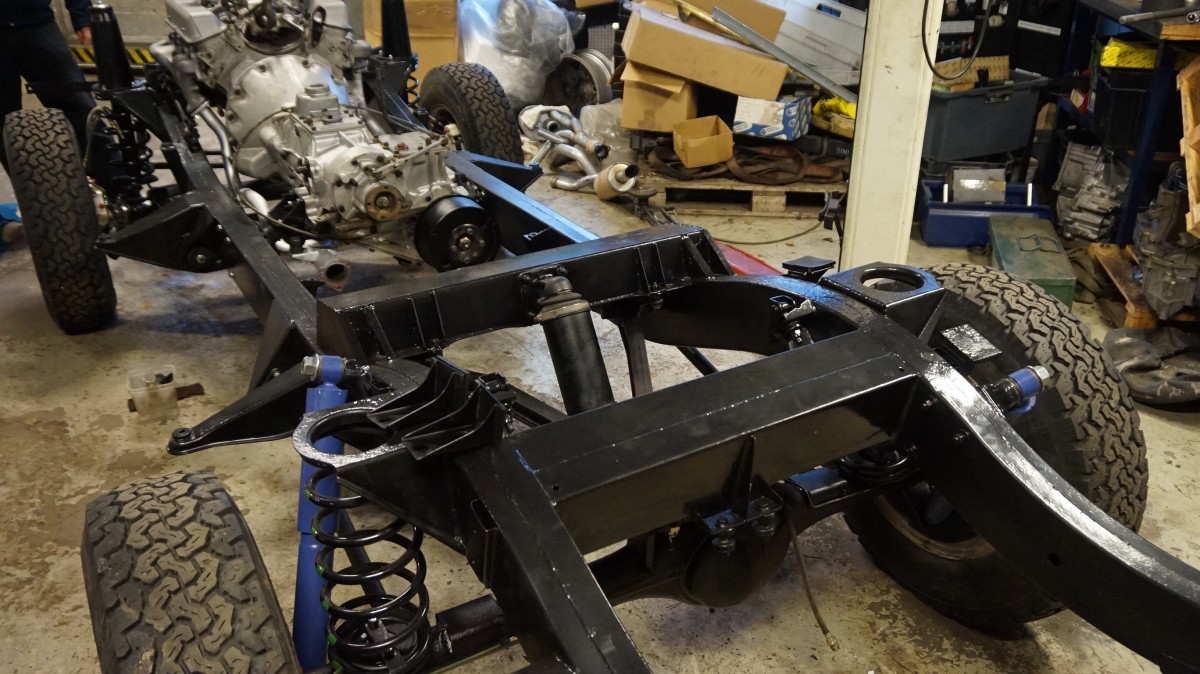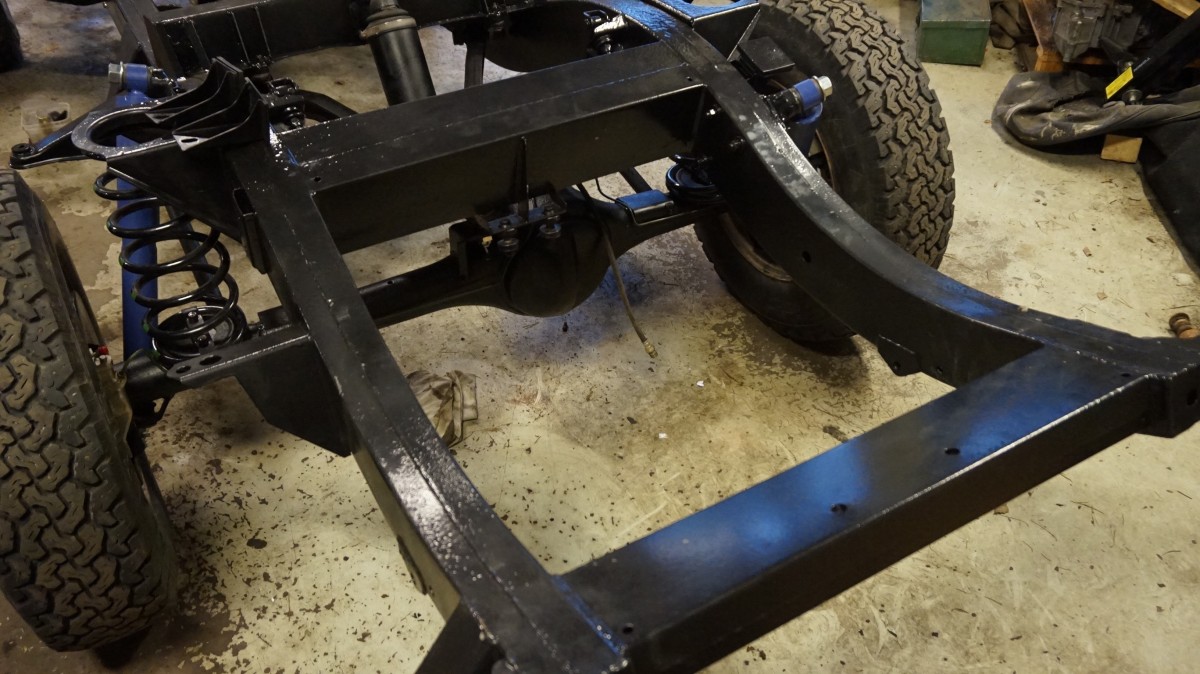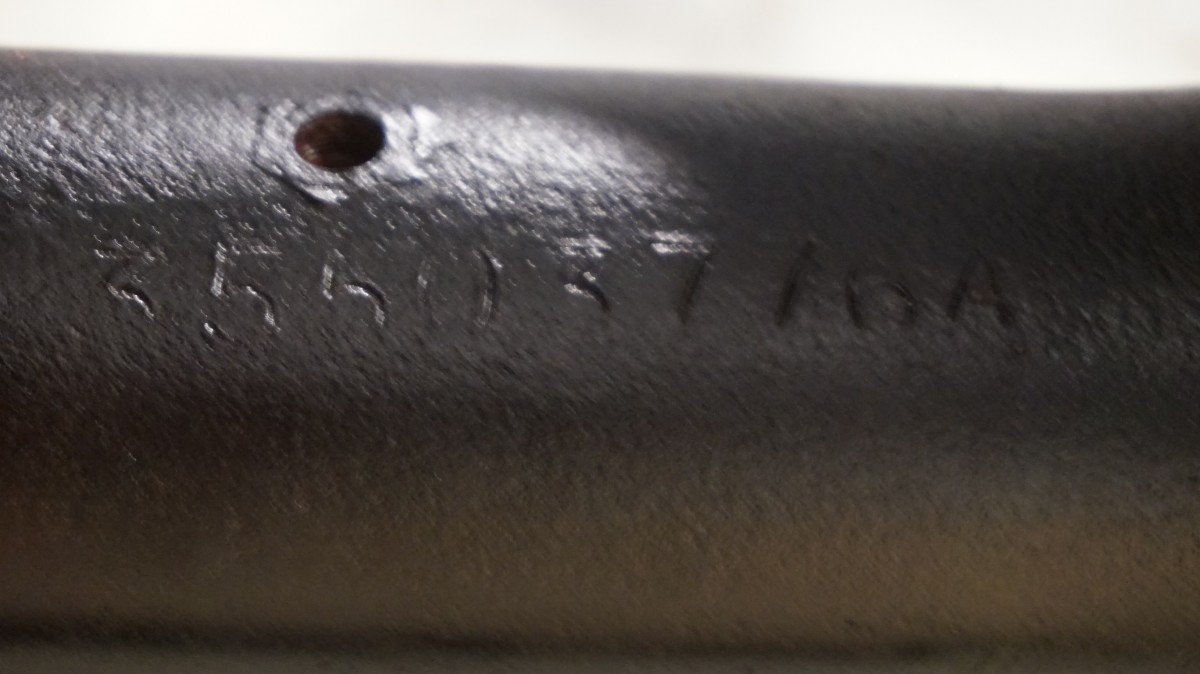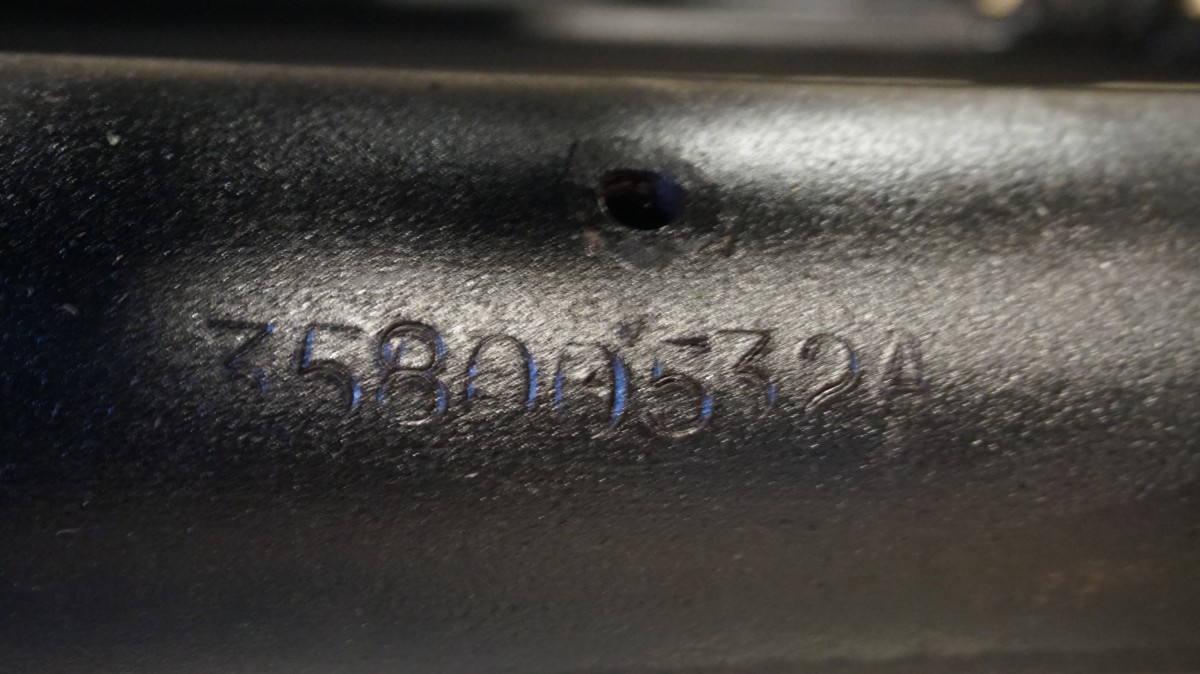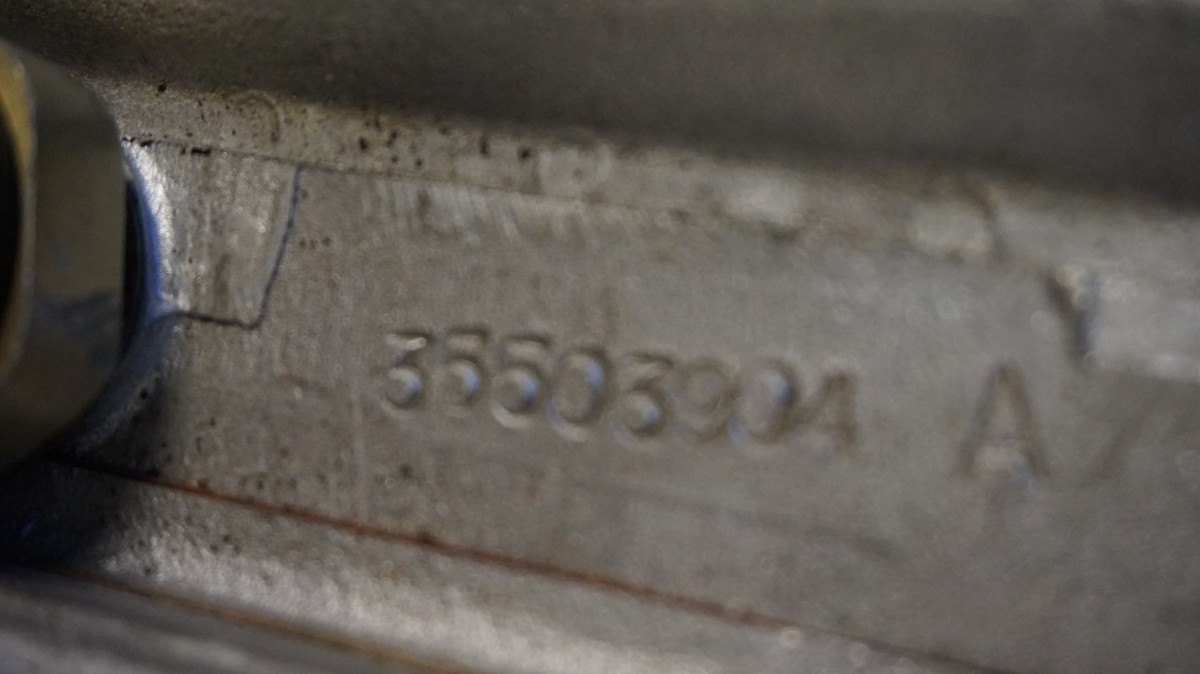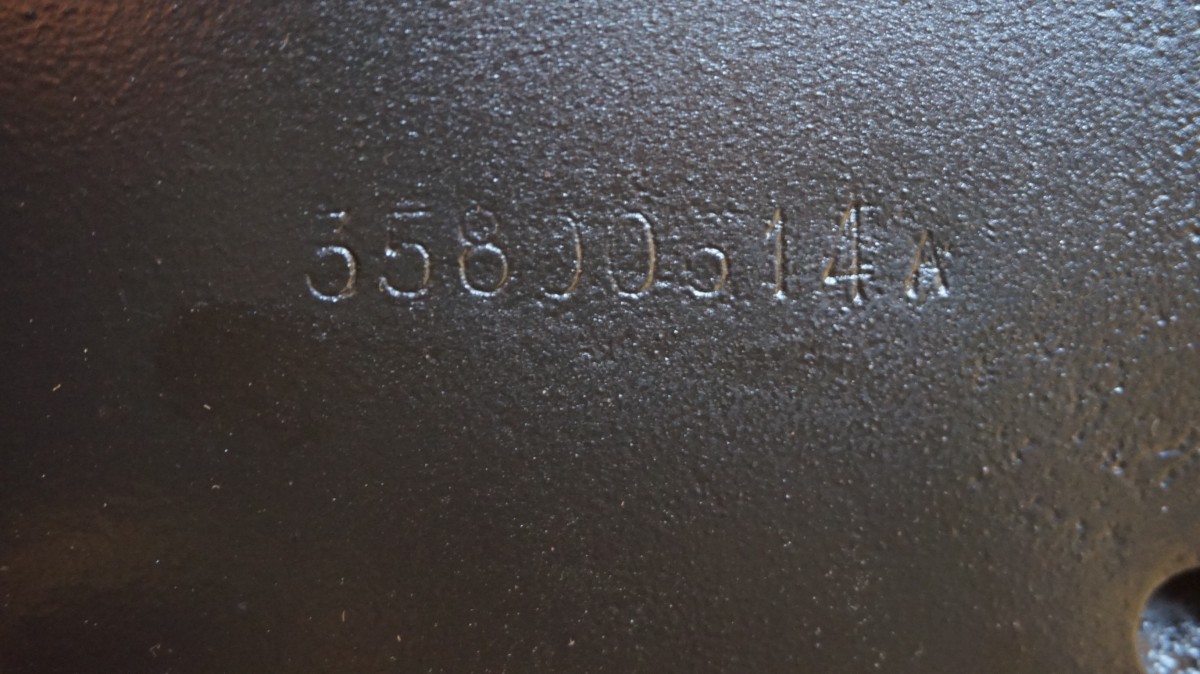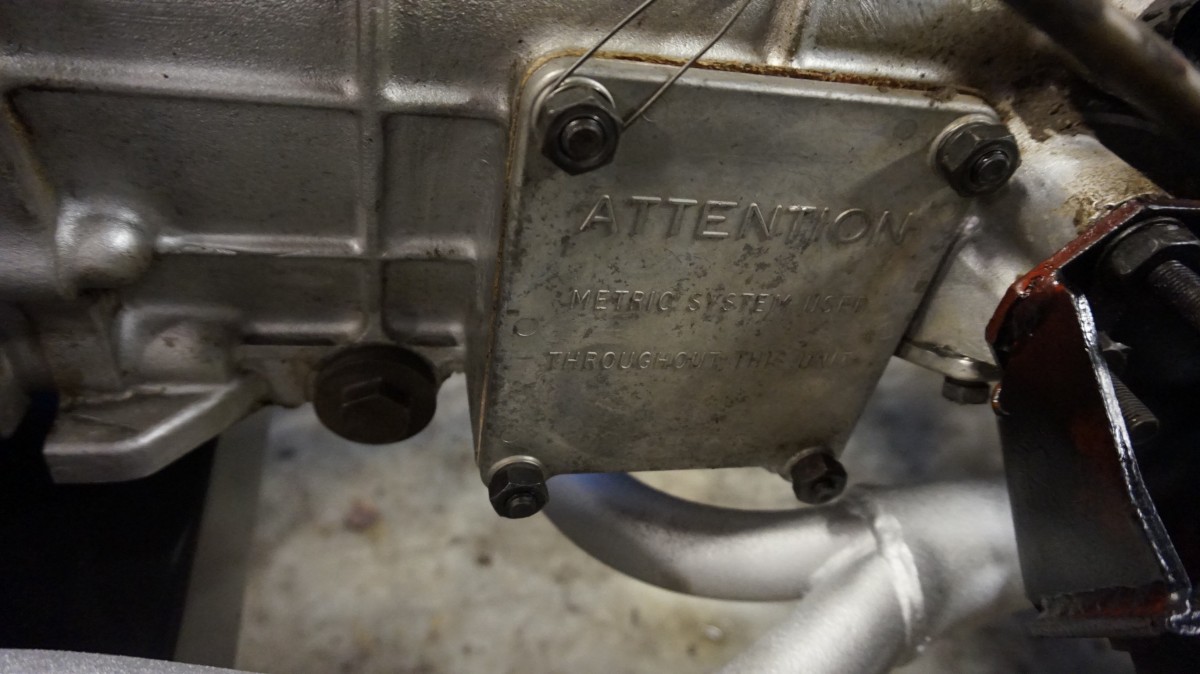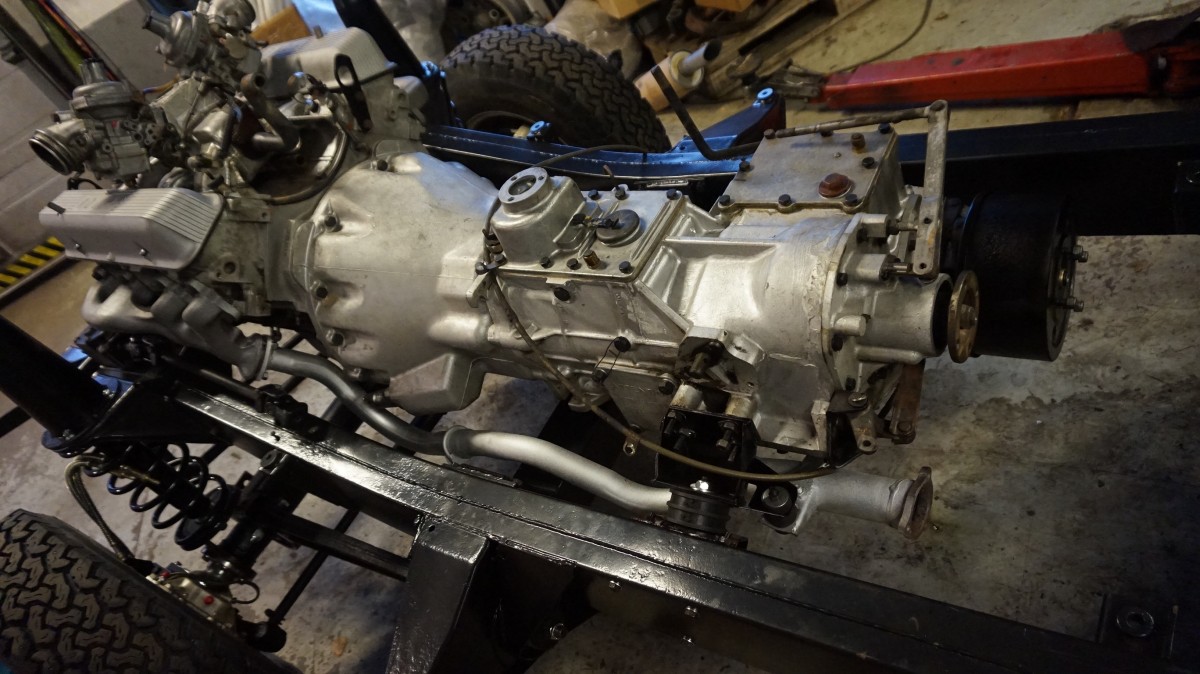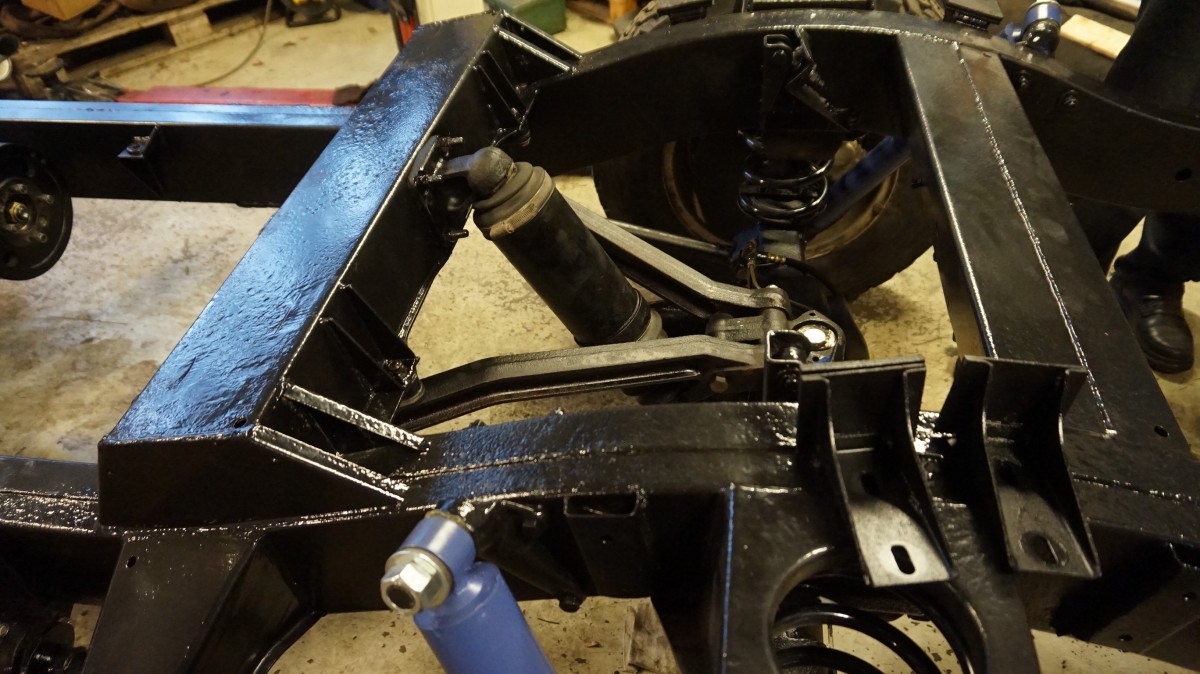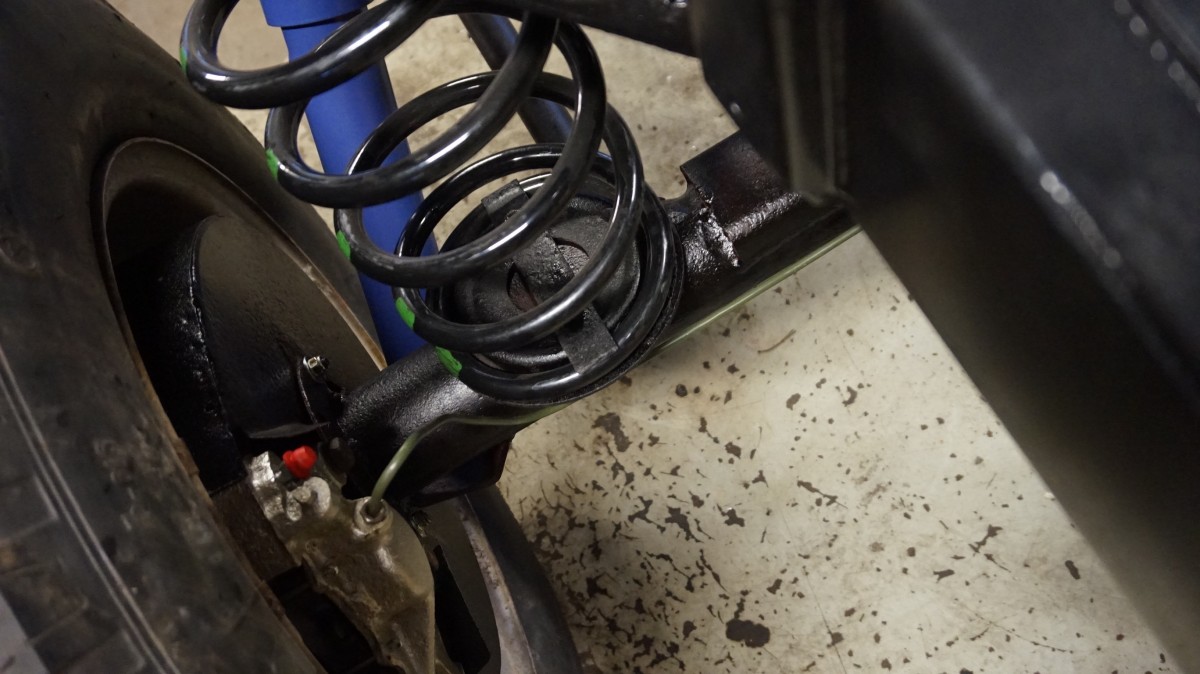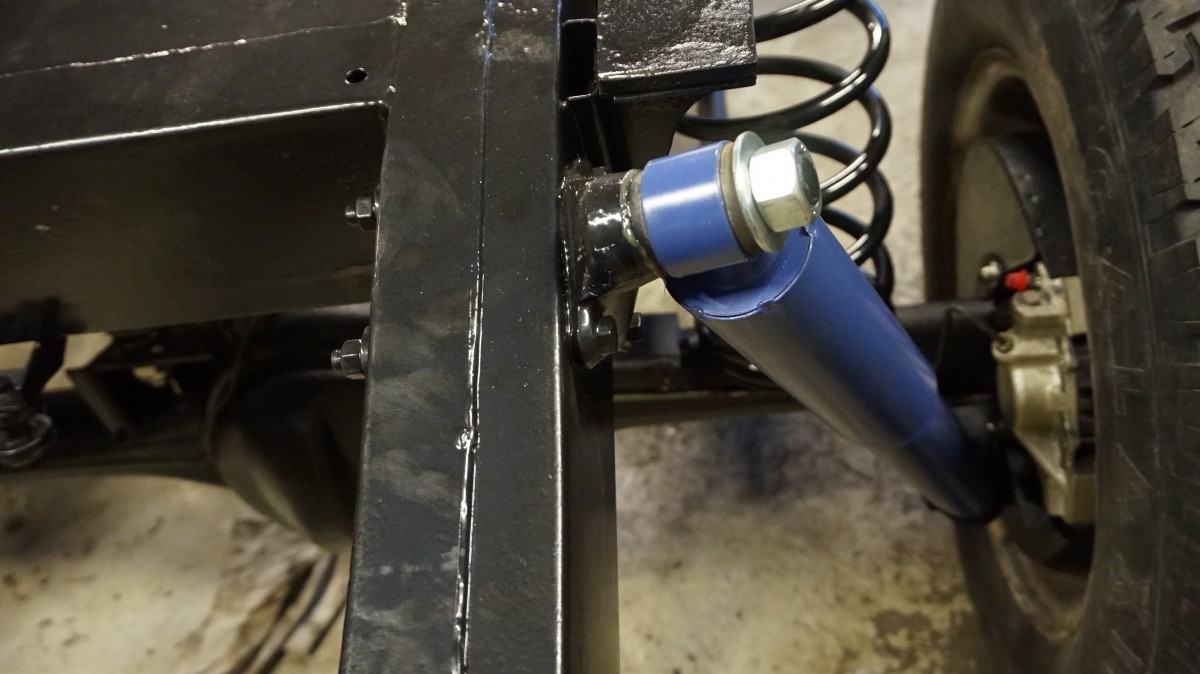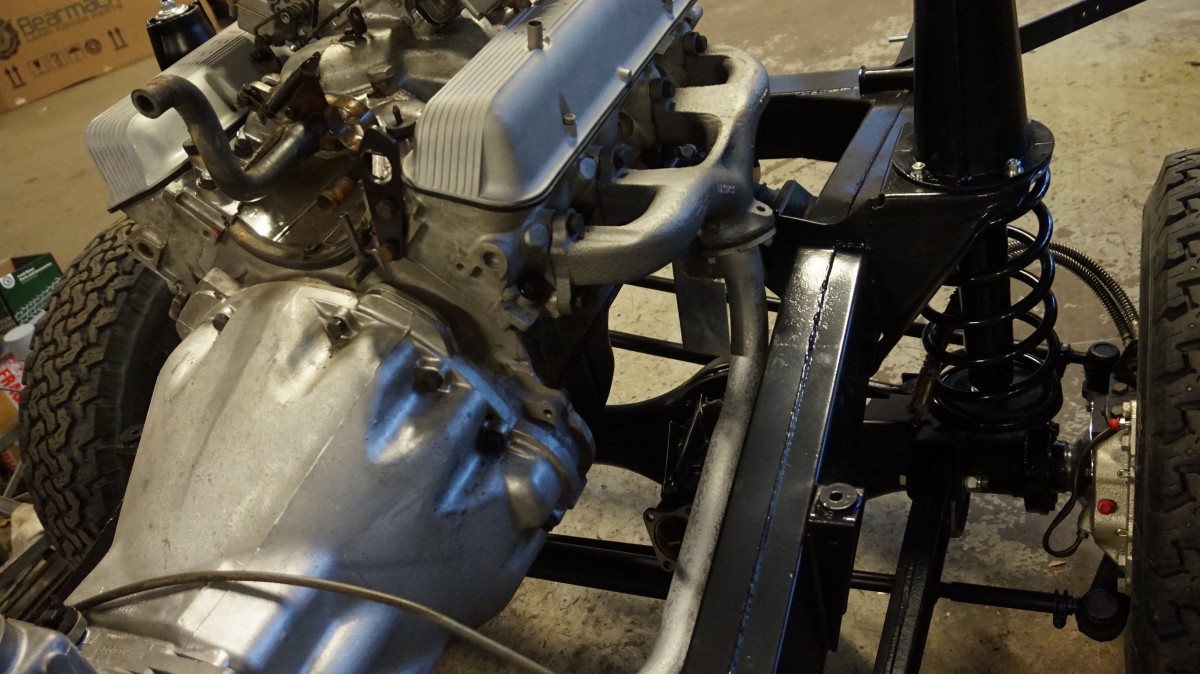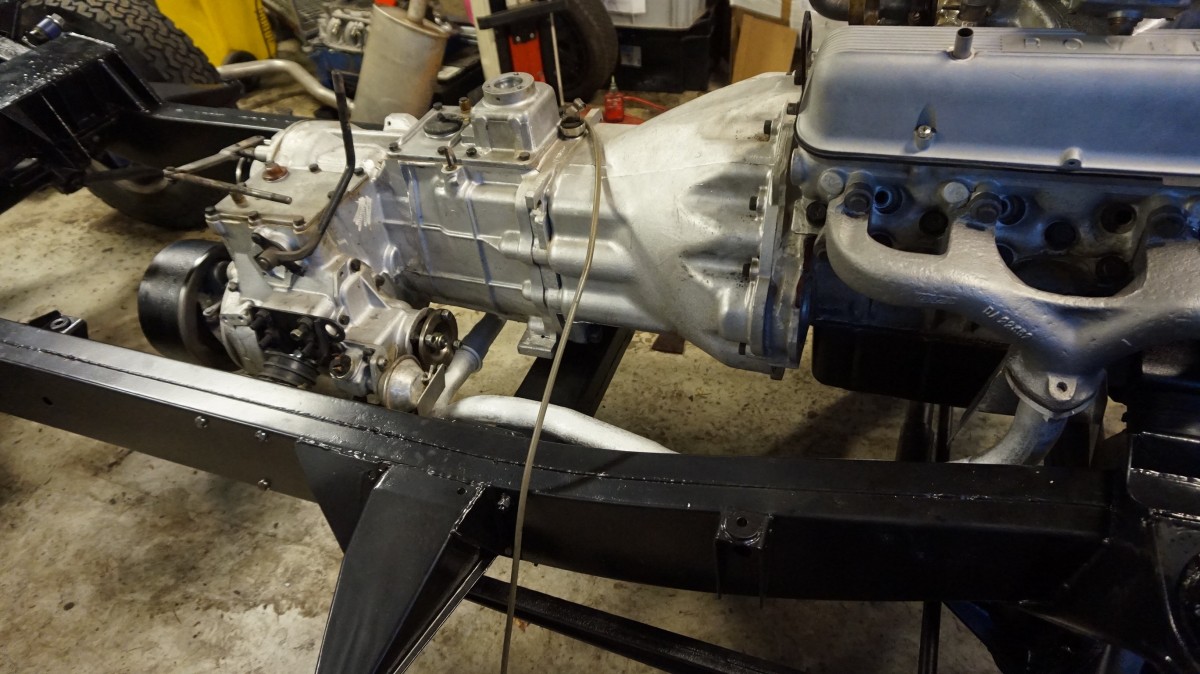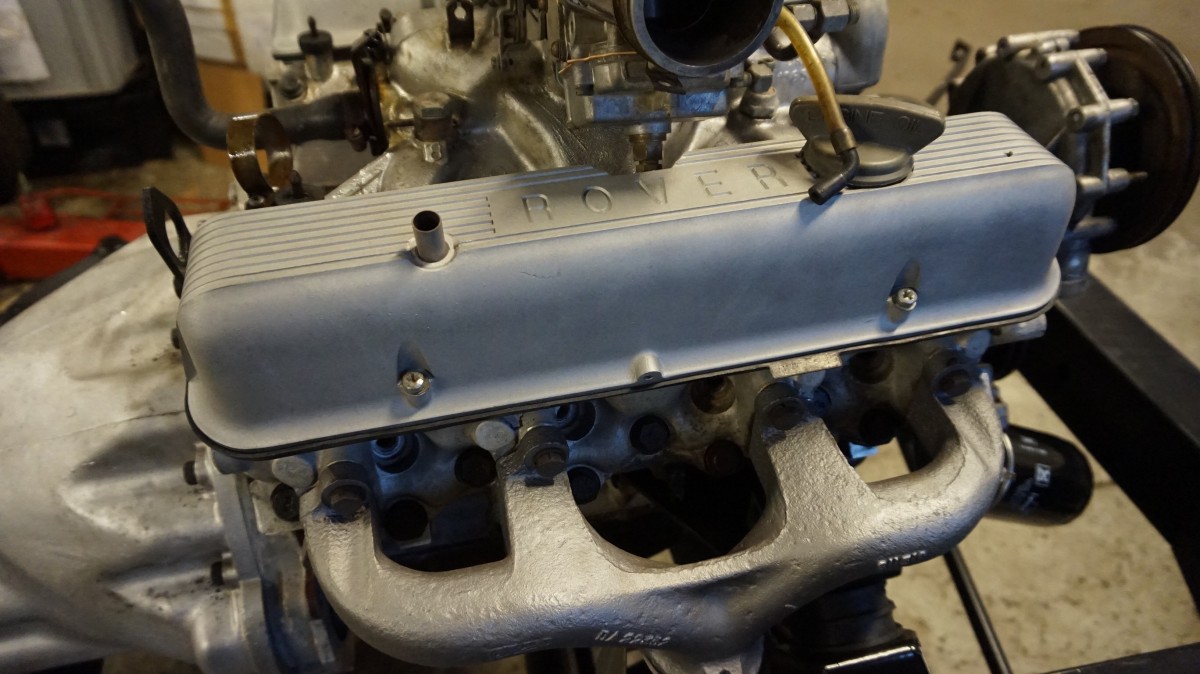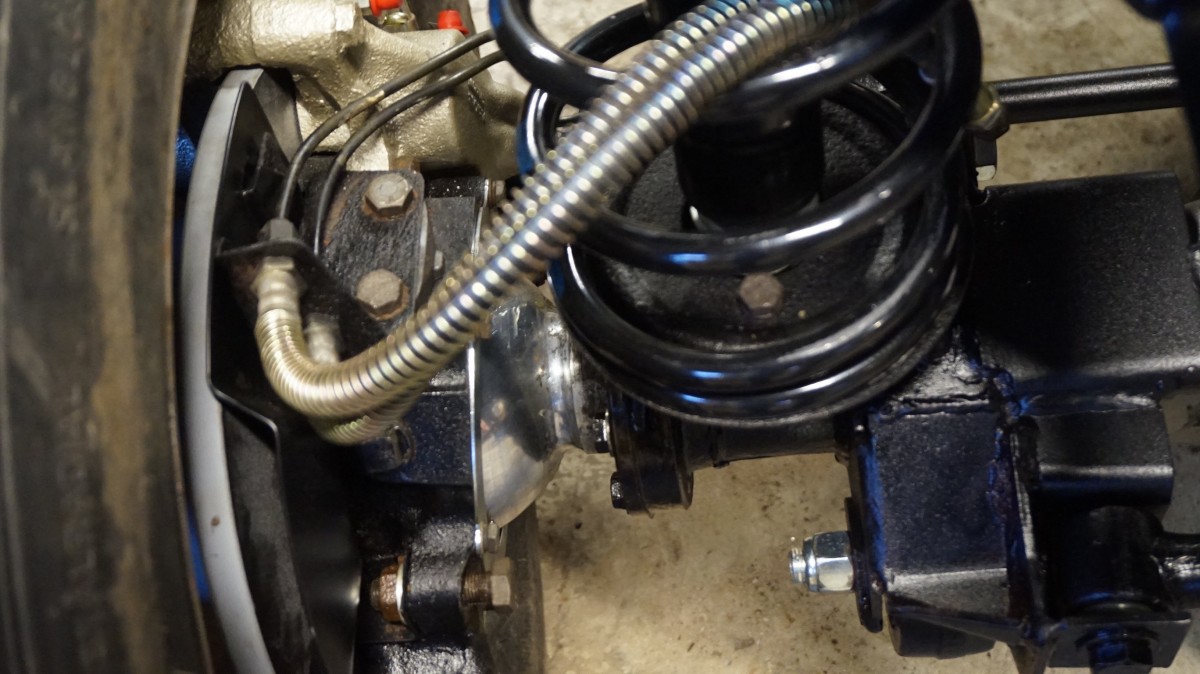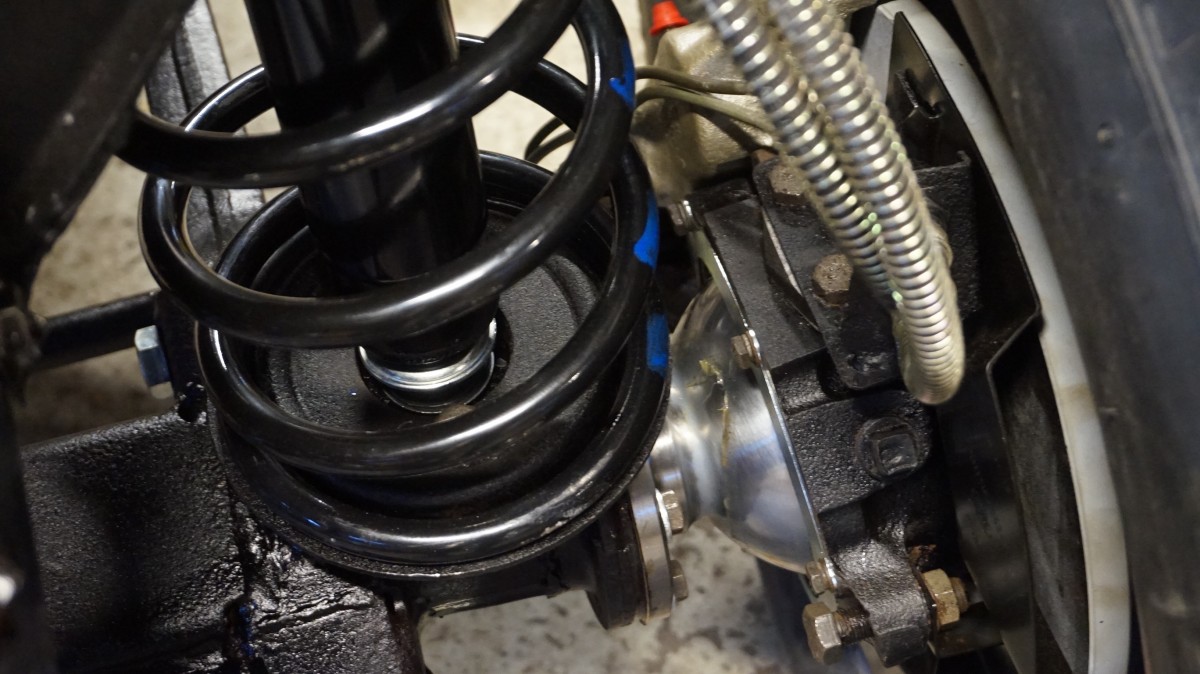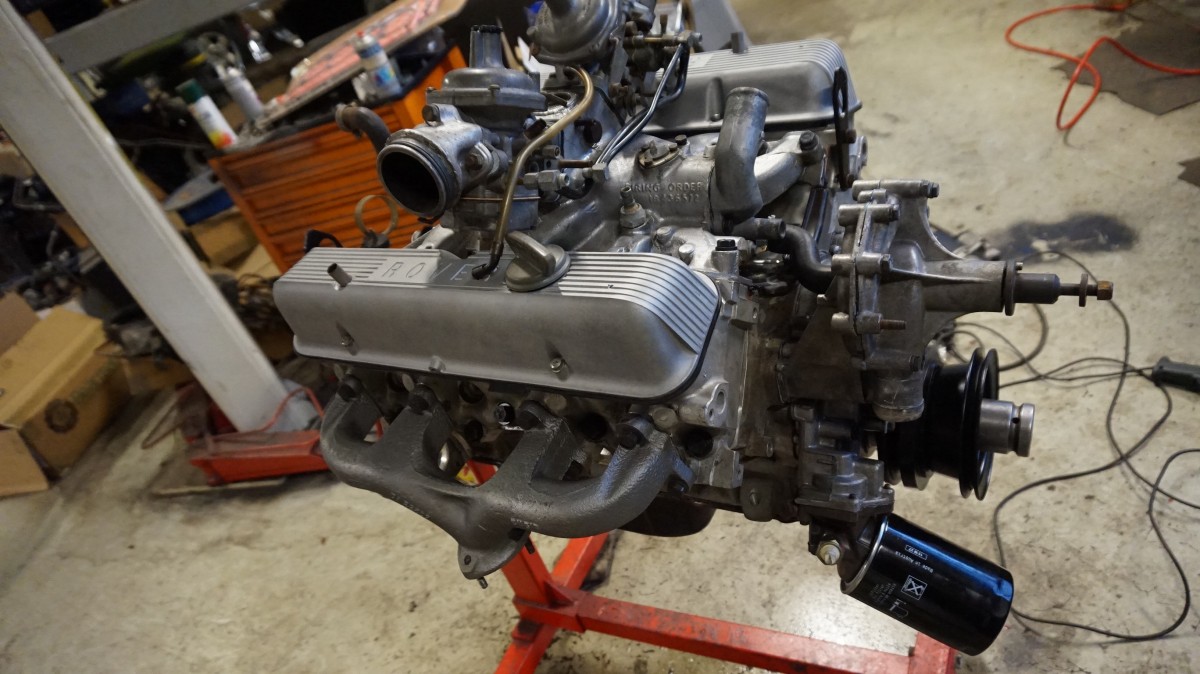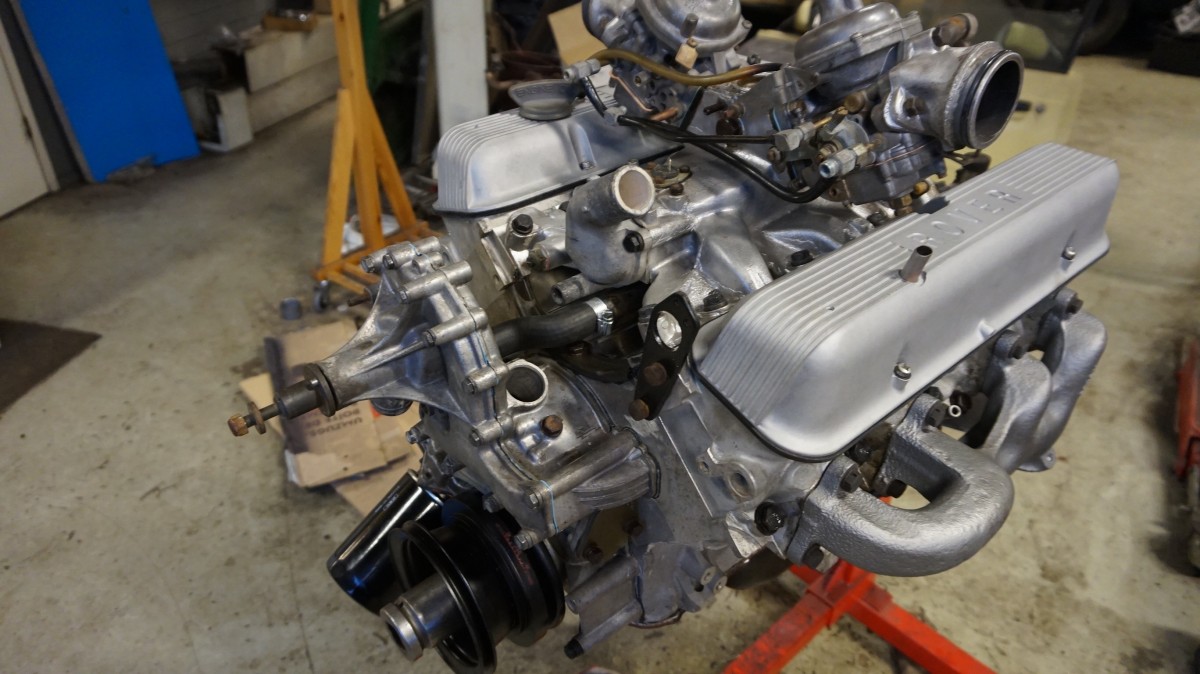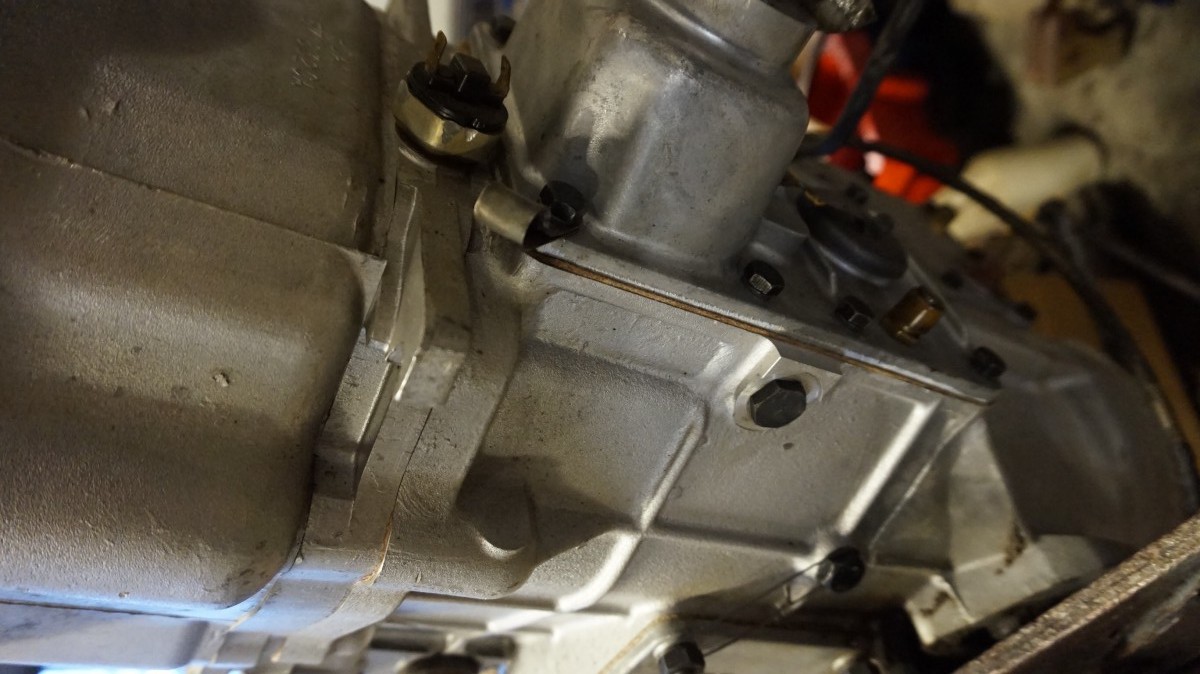 The already well performing engine has got new bearings, piston rings, timing gear, camshafts, lifters, oil pump etc. Carburetters were rebuilt, new clutch assembly fitted, radiator re-cored and the list goes on.
The body panels have been resprayed in original Masai Red (sorry no pictures yet).
Realistic completion Spring 2018.
Price on request, reservation possible with deposit payment.
More updates to follow soon!
Harri